first time using a hot water bottle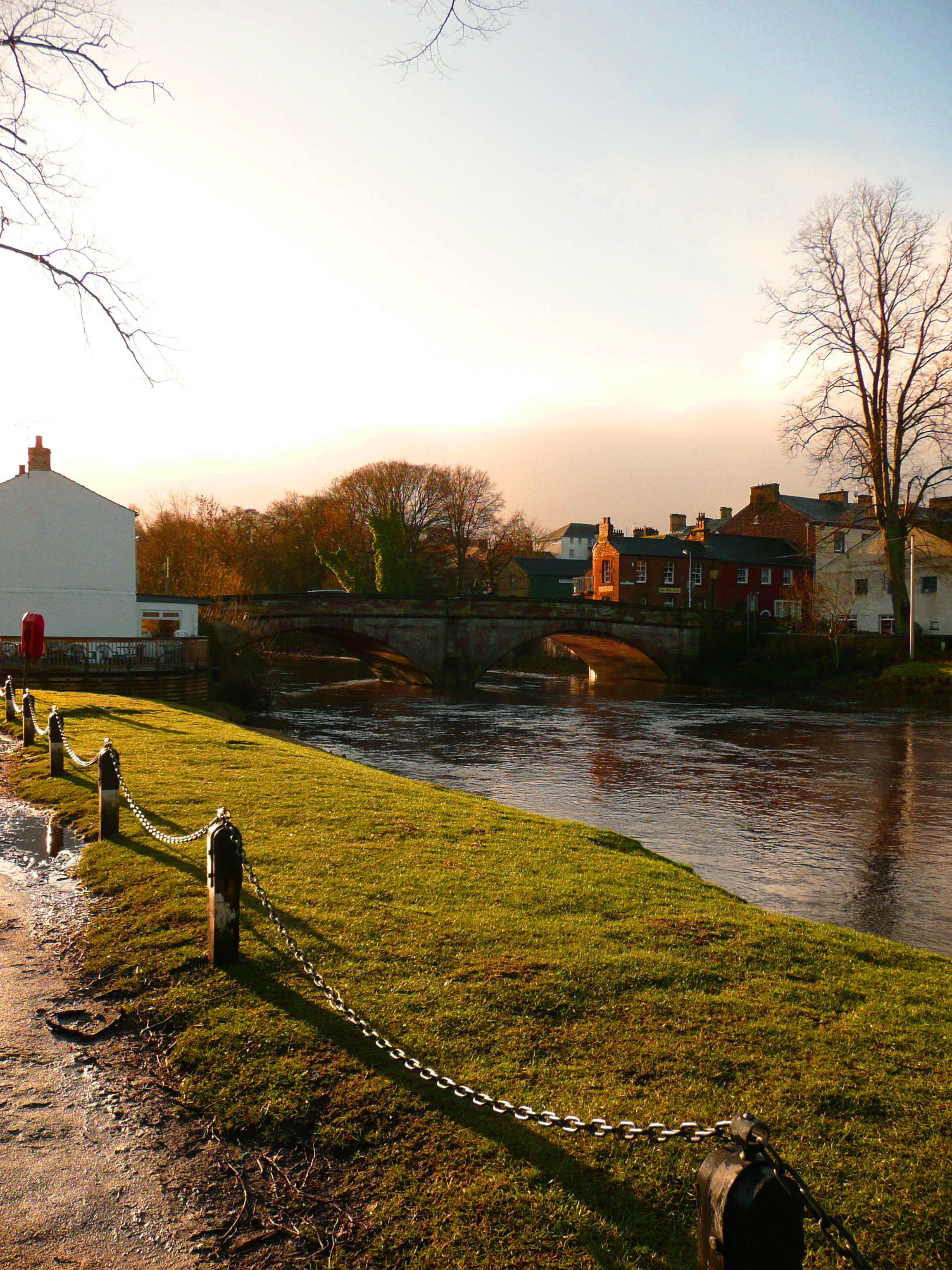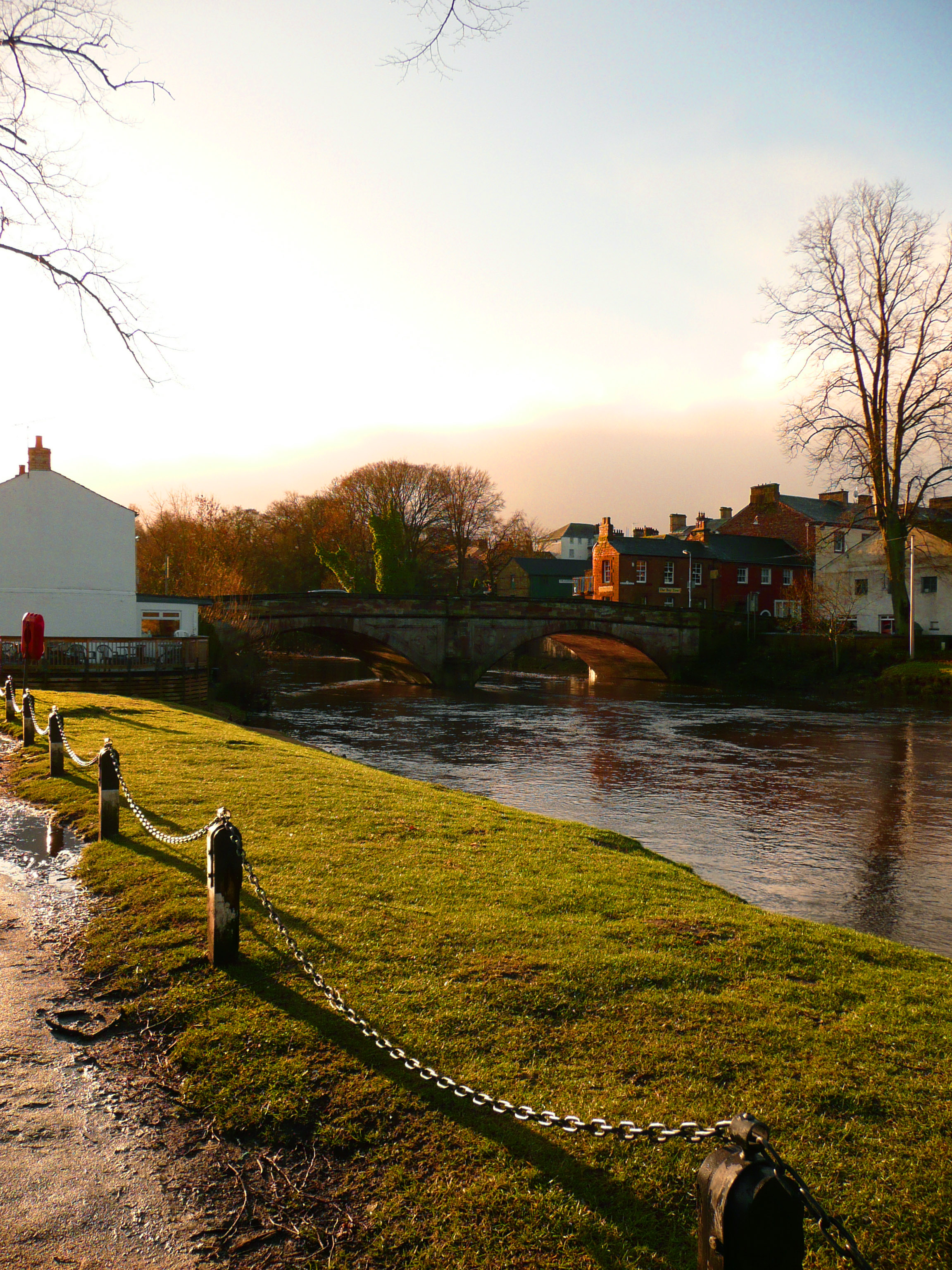 10 years ago today, I spent a few days at a very hospitable couple's house in Appleby-in-Westmoreland, Cumbria. I was about two weeks in to a six-month stint studying illustration at Glasgow School of Art. This is the River Eden at sunrise when we walked in to town to pick up the paper.
They had a beautiful stone house on Battlebarrow and kept chickens in the backyard. I'd never seen a house quite like it, you just don't get places that old in most of the US. They put a hot water bottle in my bed at night and introduced me to QI, both firsts for me. I was only there for a couple nights, and they made me feel very welcome in the UK during a time when I felt pretty untethered.