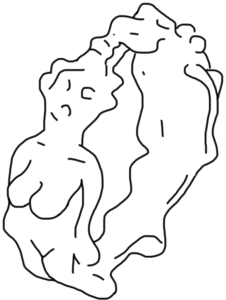 Joanne Burke makes beautiful jewels in bronze. Her rings are particularly lovely.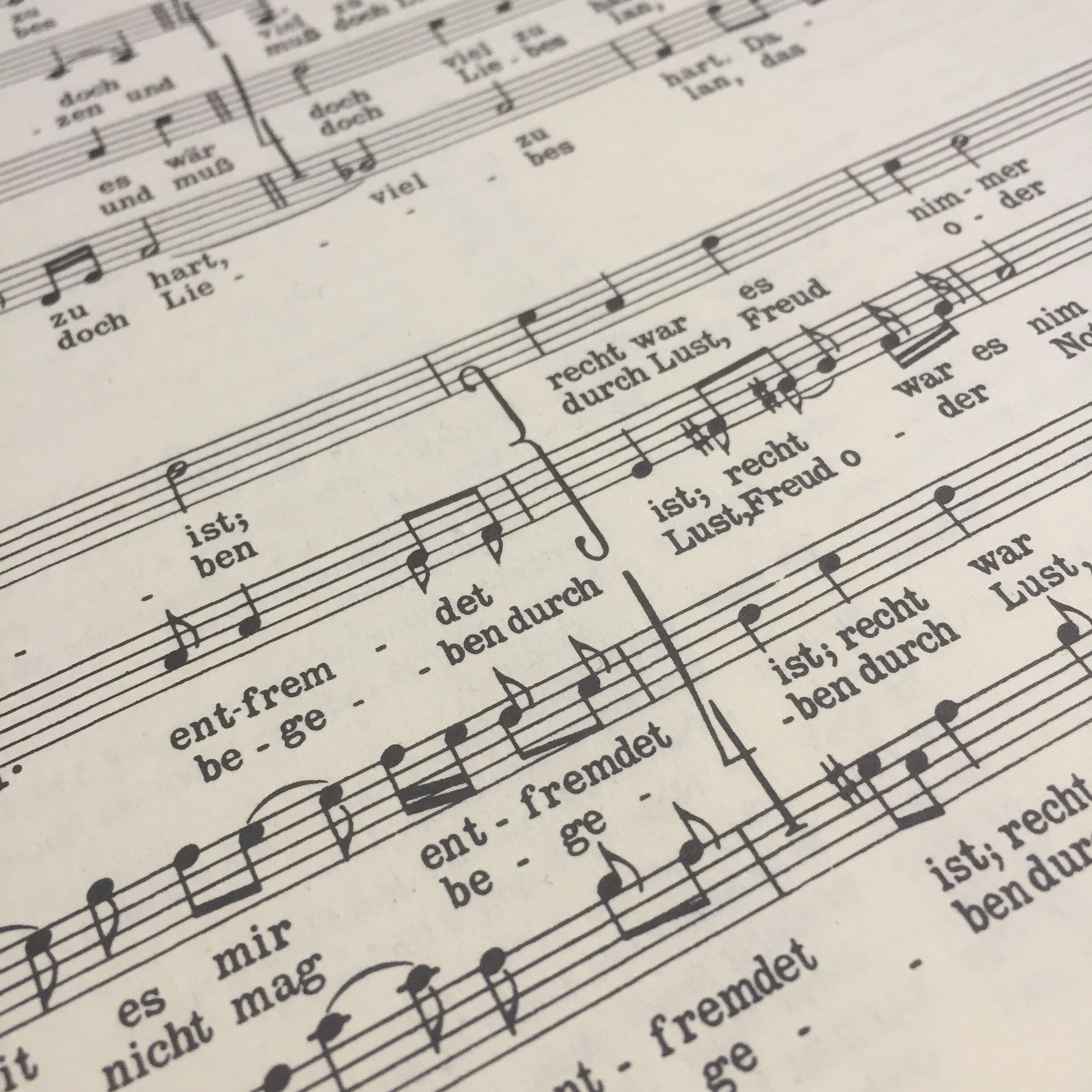 I recently came across a tall, one-per-system time signature style I hadn't really seen before in Drei Volksliedsätze by Schönberg, published by Edition Peters (c) 1930.
The e-newsletters we made for Penguin Classics got a mention in a recent newsletter from The Better Email [✉ ∞]. Made me smile. Here are a few newsletters from the Penguin Random House team that I particularly like.
We're picking up a Shopify site that was put on hold for a little bit, and I'm pleasantly surprised by a few things I've come across. The pause might have been blessing in disguise for the site on the whole. The dev tools have progressed a bit during the hiatus, and I've come across a Sections workaround that might 🤞 give a little more content flexibility beyond the homepage.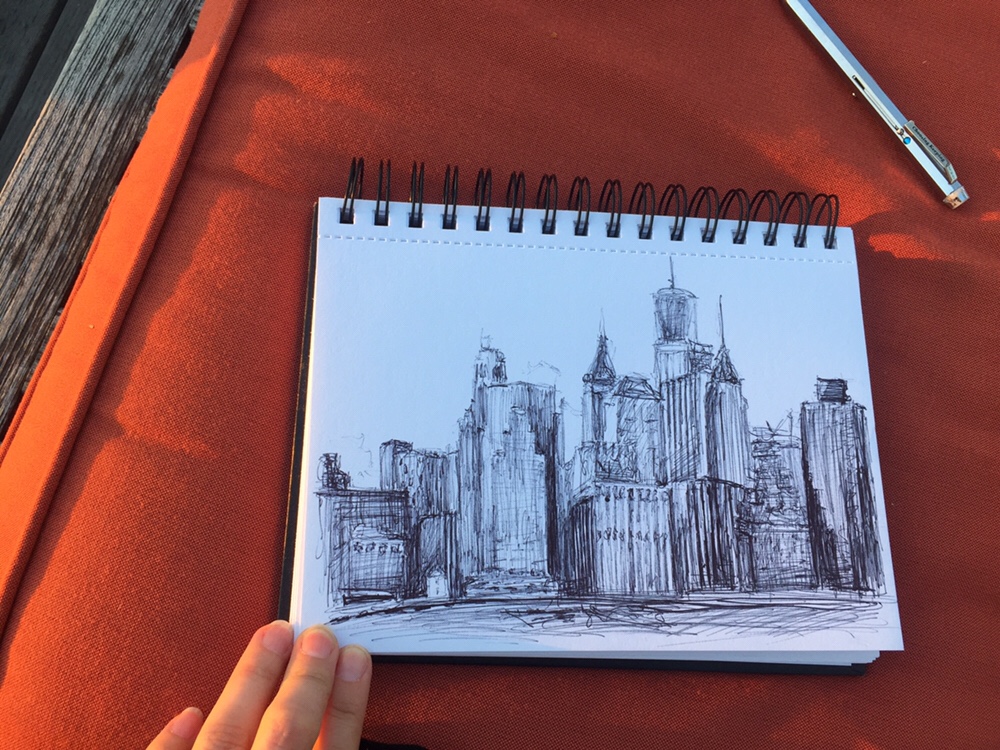 Sunnier times and climes.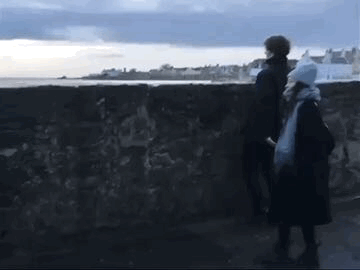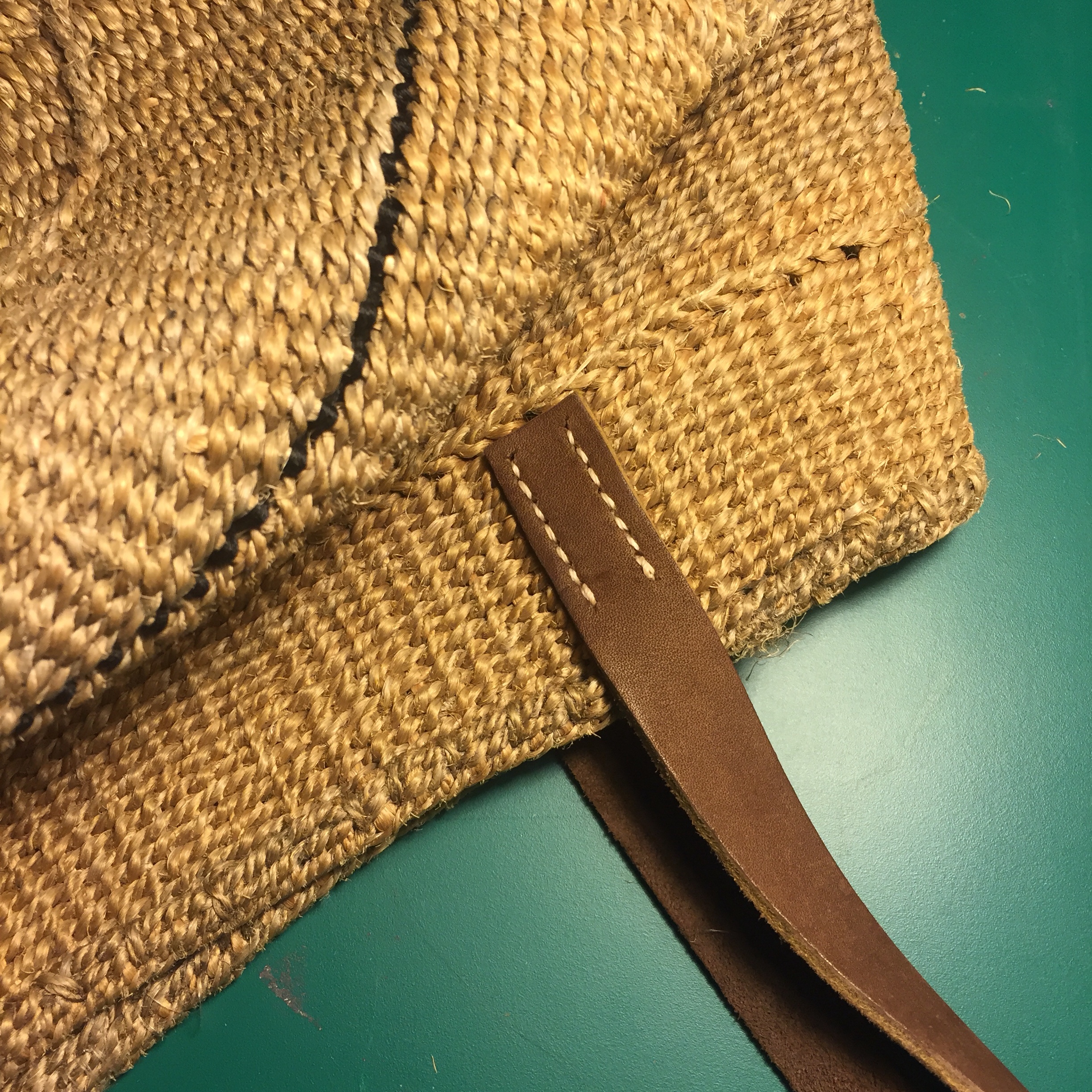 Replaced the broken leather straps on my mom's old straw bag with my new (new to me anyway!) favourite tool.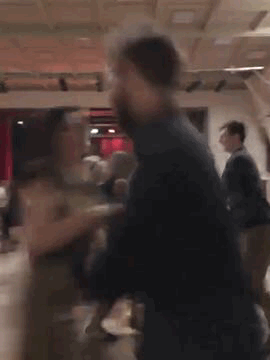 Been a while. I fell out of love with writing here, was tired of the design and the subdomain felt pretty tucked away. It's still not quite right but I've reconciled with it I think, and of course there are some things I need to file away.
Wayback Machine captures of previous sites, for posterity:
'Science explains the world, but only Art can reconcile us to it. What do we really know about the origin of the Universe? A blank so wide can be filled with myths and legends. I wished, in my mythologizing, to reach the limits of improbability, and I believe that I came close. You know this already, therefore what you really wanted to ask was if the Universe is indeed ludicrous. But that question each must answer for himself'.
"King Globares and the Sages" is one in a collection of short stories by Stanisław Lem titled Mortal Engines. It was published by The Seabury Press in 1977 and by Penguin Classics in 2016. All of the stories in the collection were chosen, translated, and introduced by Michael Kandel.