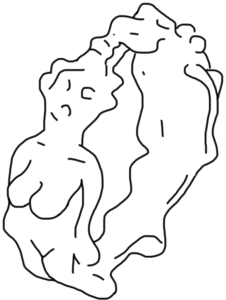 Joanne Burke makes beautiful jewels in bronze. Her rings are particularly lovely.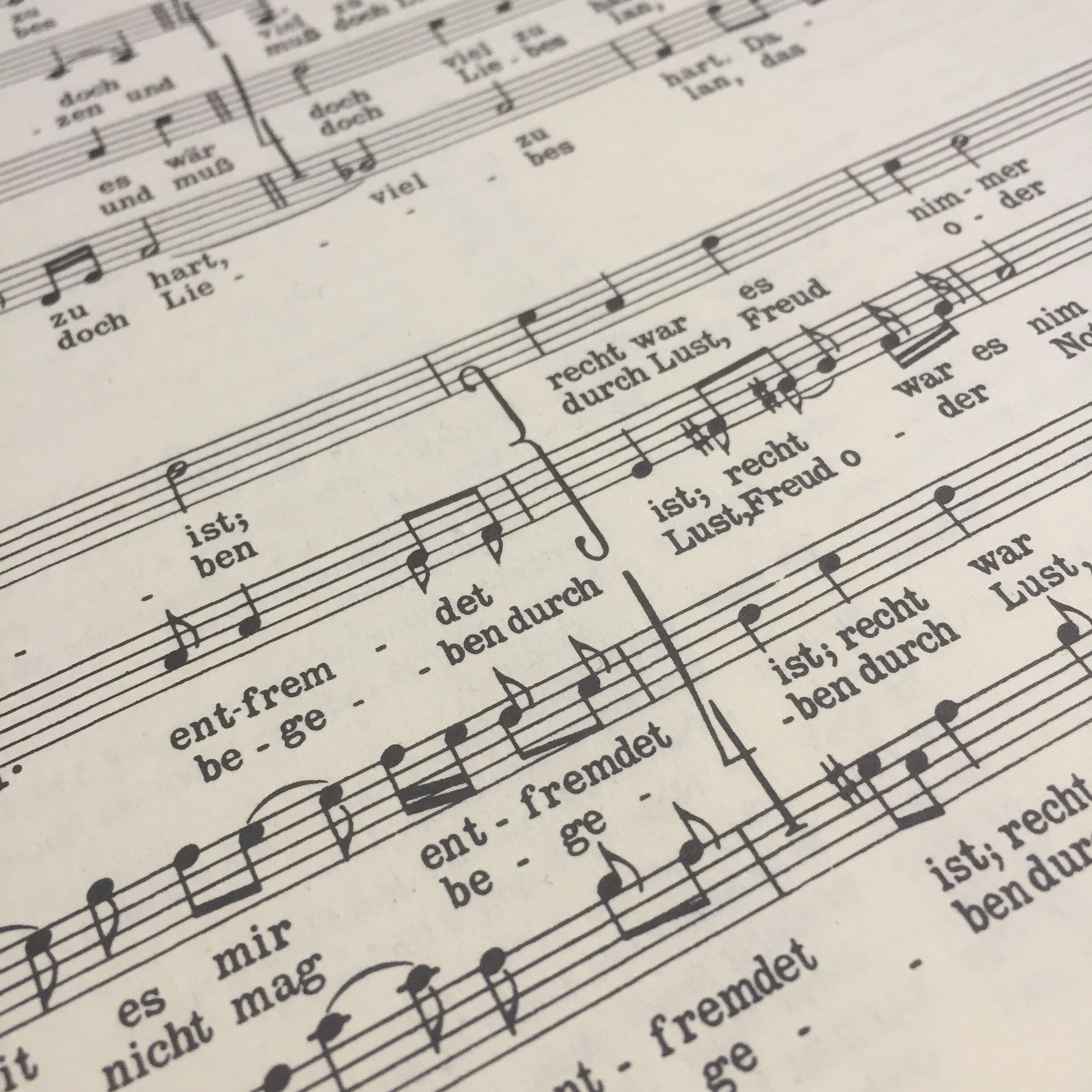 I recently came across a tall, one-per-system time signature style I hadn't really seen before in Drei Volksliedsätze by Schönberg, published by Edition Peters (c) 1930.
The e-newsletters we made for Penguin Classics got a mention in a recent newsletter from The Better Email [✉ ∞]. Made me smile. Here are a few newsletters from the Penguin Random House team that I particularly like.
We're picking up a Shopify site that was put on hold for a little bit, and I'm pleasantly surprised by a few things I've come across. The pause might have been blessing in disguise for the site on the whole. The dev tools have progressed a bit during the hiatus, and I've come across a Sections workaround that might 🤞 give a little more content flexibility beyond the homepage.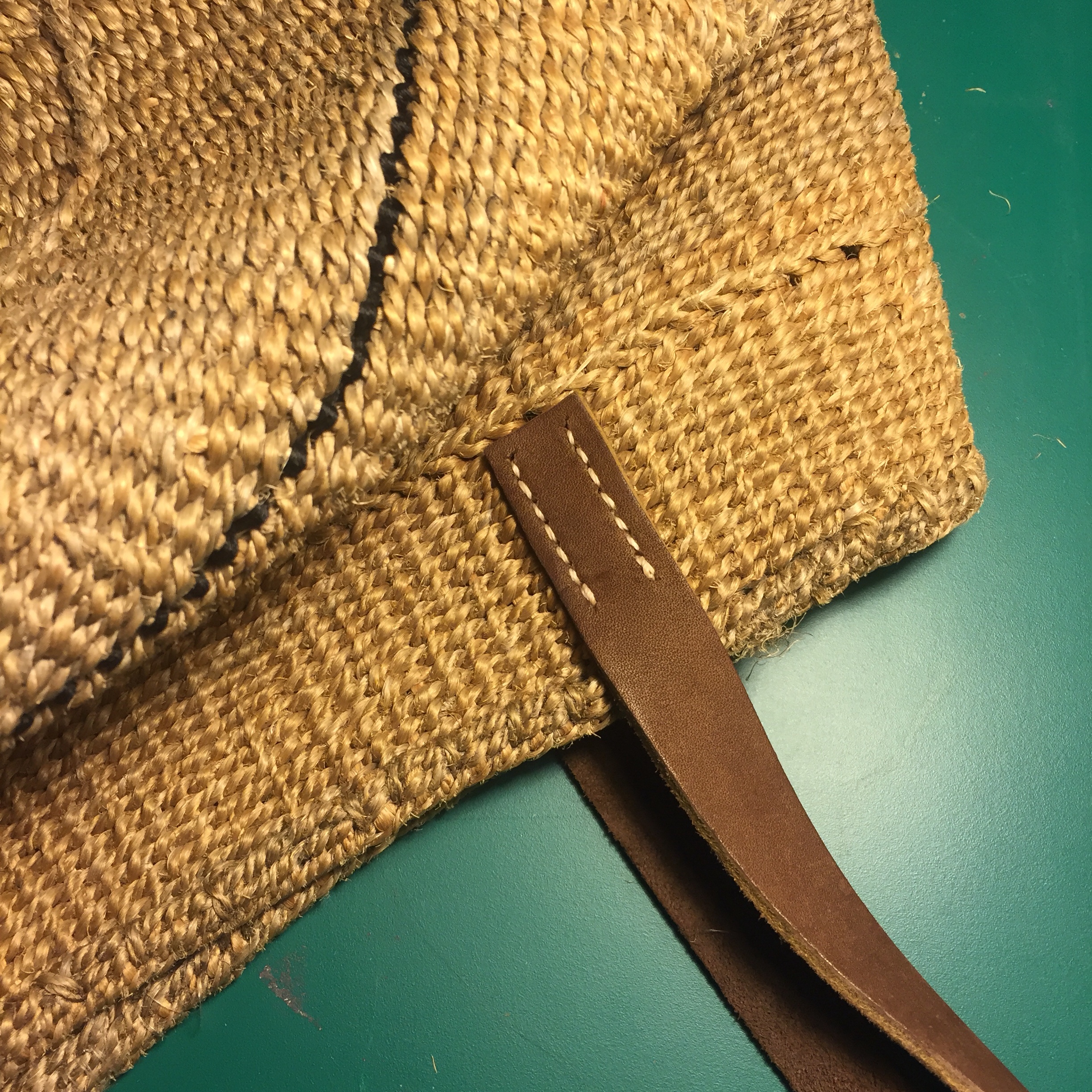 Replaced the broken leather straps on my mom's old straw bag with my new (new to me anyway!) favourite tool.
Been a while. I fell out of love with writing here, was tired of the design and the subdomain felt pretty tucked away. It's still not quite right but I've reconciled with it I think, and of course there are some things I need to file away.
Wayback Machine captures of previous sites, for posterity:
Moved in to a new studio two weeks ago. We needed some shelves and looked in to all sorts of different options before deciding on Spur uprights + brackets (thx @simonkinneir) and plywood shelves.
Bromeliads can be propagated from seed which should be sown onto wet finely chopped sphagnum moss. Surface sow with no covering as seeds need light to germinate. Pots can be covered with cling-film. Germination usually occurs within 2–3 weeks at 22–24°C.
The heater in the studio failed pretty spectacularly on Friday, damage TBD. Kind of scary that it was so hard to get out…