Content and code licensing is a bit of a minefield.
The first thing to remember is that in the UK and USA at least, all creative works are automatically protected by copyright from the moment they are made. The creator retains exclusive rights to their work, and nobody can share, copy, or use the work without the creator's direct permission unless they are sharing it in fair use (critique, comment, parody, etc.). This is the reasoning behind the classic "all rights reserved" statement you often see in relation to a creative work.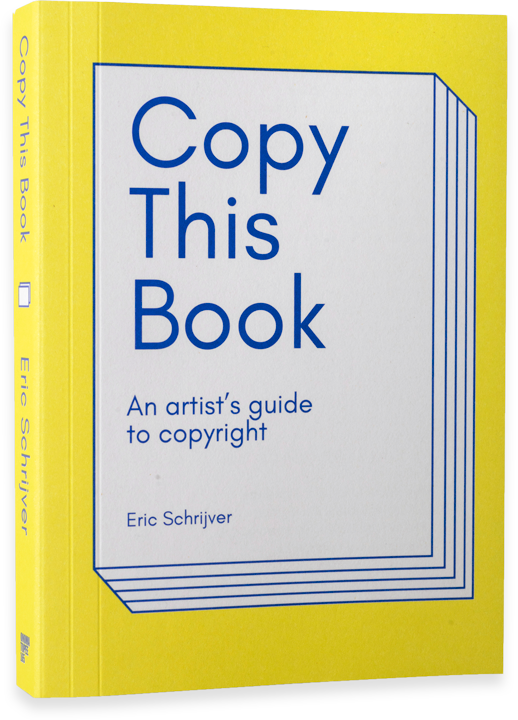 But it is foolish to believe that "all rights reserved" will always be respected for content online. Tumblr and other platforms have made it so effortless to share others' work that the public perception of copyright is seriously warped. Creators are very welcome to reserve their rights to all of their work but if they're releasing it online under such terms, they should be prepared for a lot of violations.
The nature of the Internet created a need for less restrictive copyright licenses, and a whole host of open, free, and commons licenses have filled the void. This is my experience navigating the space for my own work including some of the resources I've used, the licenses I have chosen, and my reasoning.