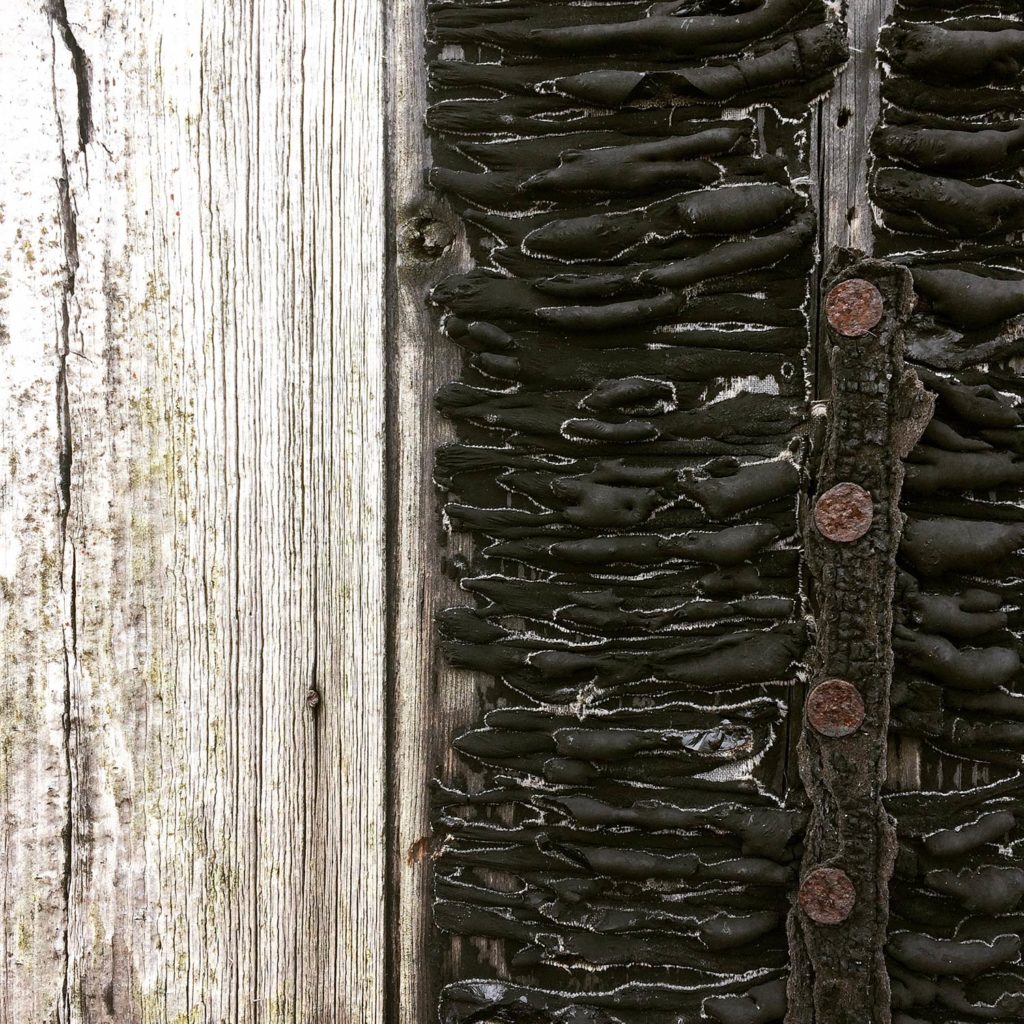 Just learned about Keith Collins and his relationship with Derek Jarman via Collins's obituary in the Guardian. What an interesting life. This "how we met" interview with the two of them (The Independent, 1993) is worth reading, and there are some lovely photos around.
SB and I went to Rye with some friends in May 2017 and took a bus out to Dungeness. We just wanted to experience that strange landscape but came across Prospect Cottage as well. It's all on it's own, pretty far from much. No plaque or barriers or anything.
It's a wonder that Collins maintained it for all those years after Jarman's death. Who is maintaining it now?