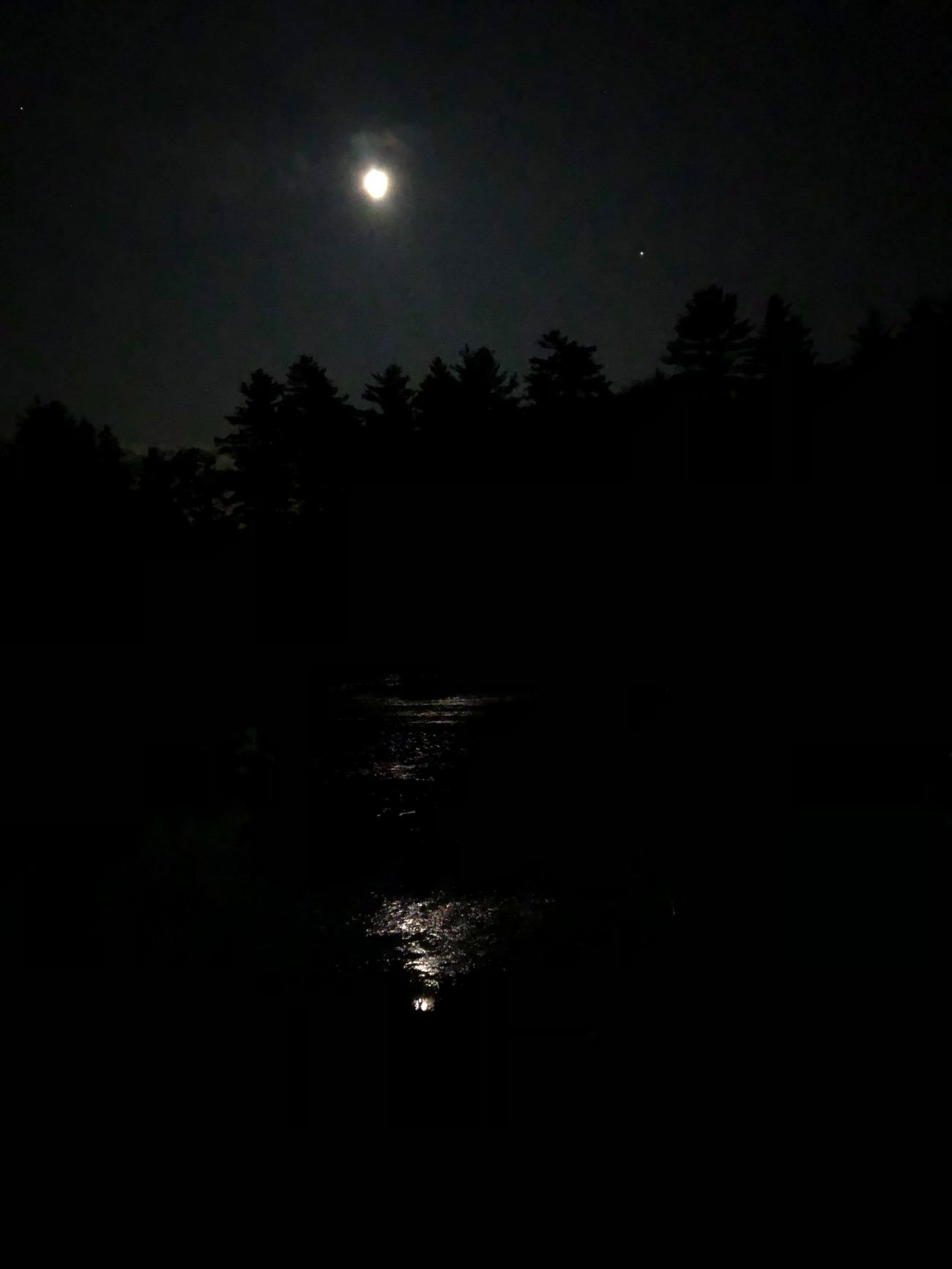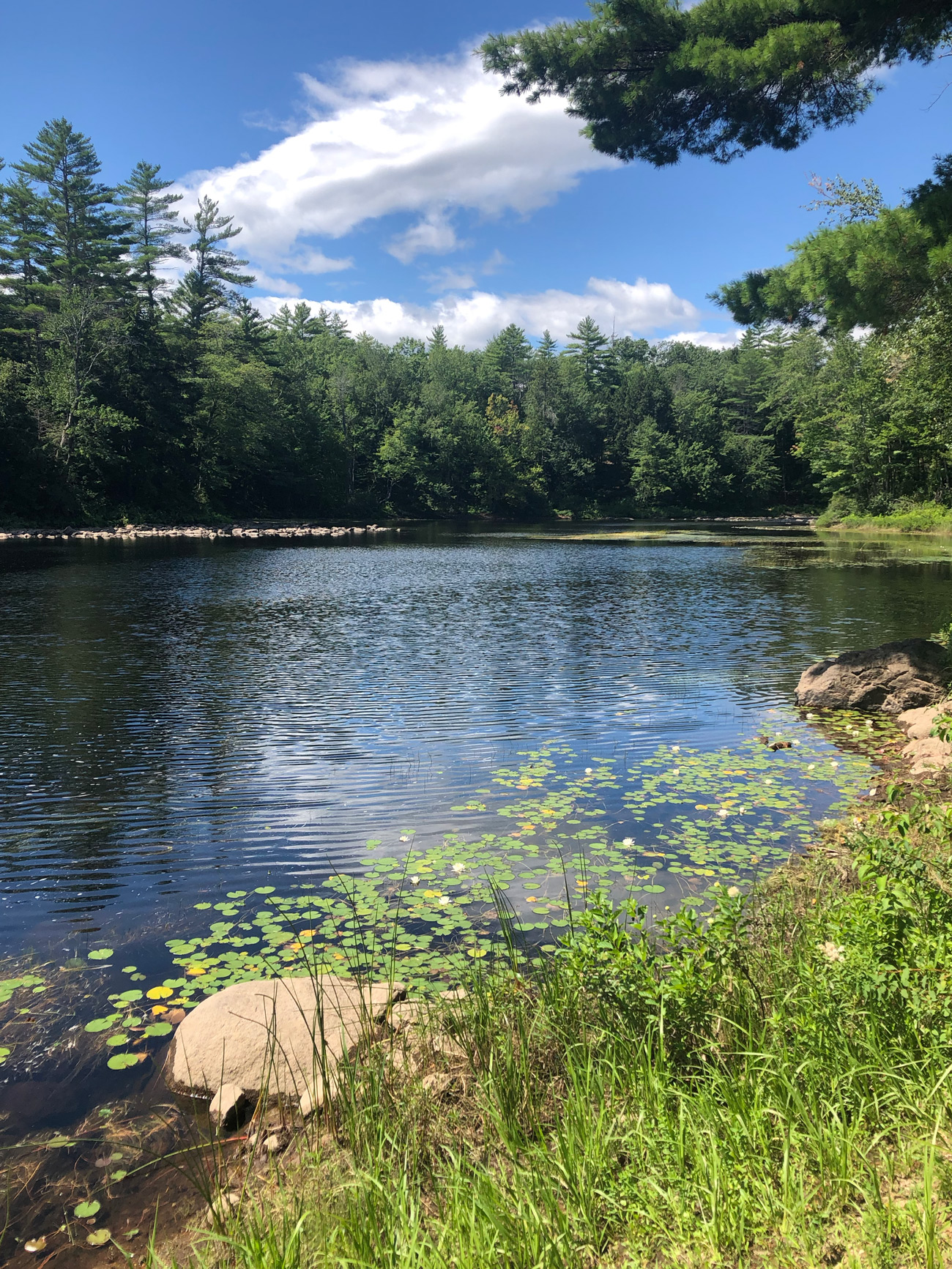 Night and day with friends on the Ossipee River in Porter, Maine.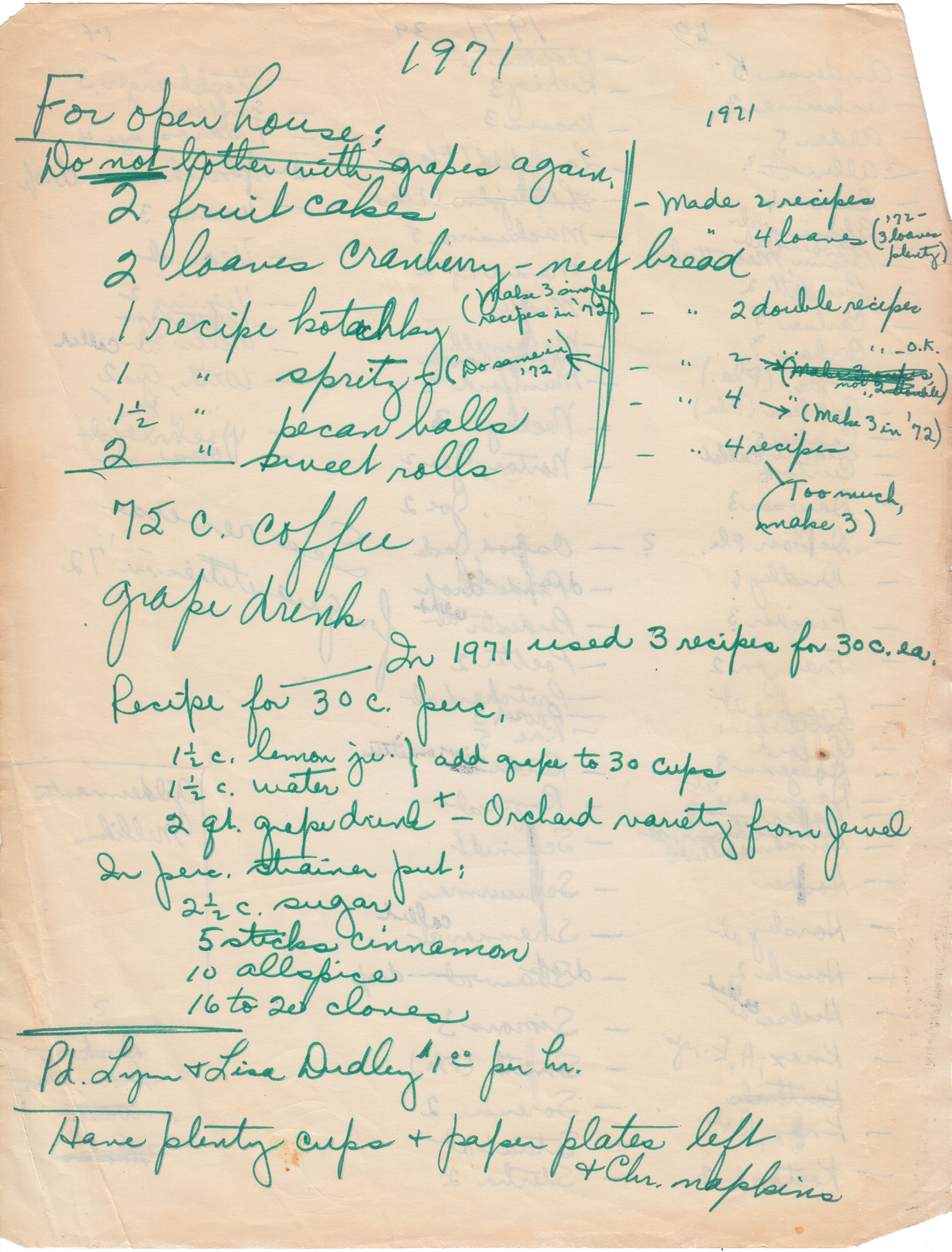 After a rotten week health-wise, it was really nice to be able to celebrate Thanksgiving yesterday with a few friends. The image here is one of Grandma Piper's very many post-party notes, a sort of debrief she wrote to herself about what she made and what she might change next time. This particular page seems to be her neighbourhood holiday open house plan from early December 1971 for around 110 guests (guest list is on reverse). I expect she found these notes super useful, particularly since she seemed to keep every single one of them.
Here's what I made this year, documented for a similar purpose.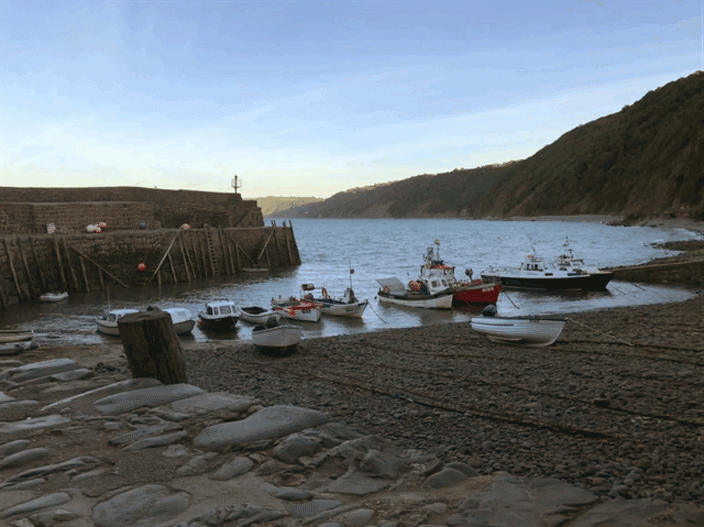 Clovelly Bay, Devon, September 2018