Published by Piper Haywood
"We have no art. We do everything as well as we can."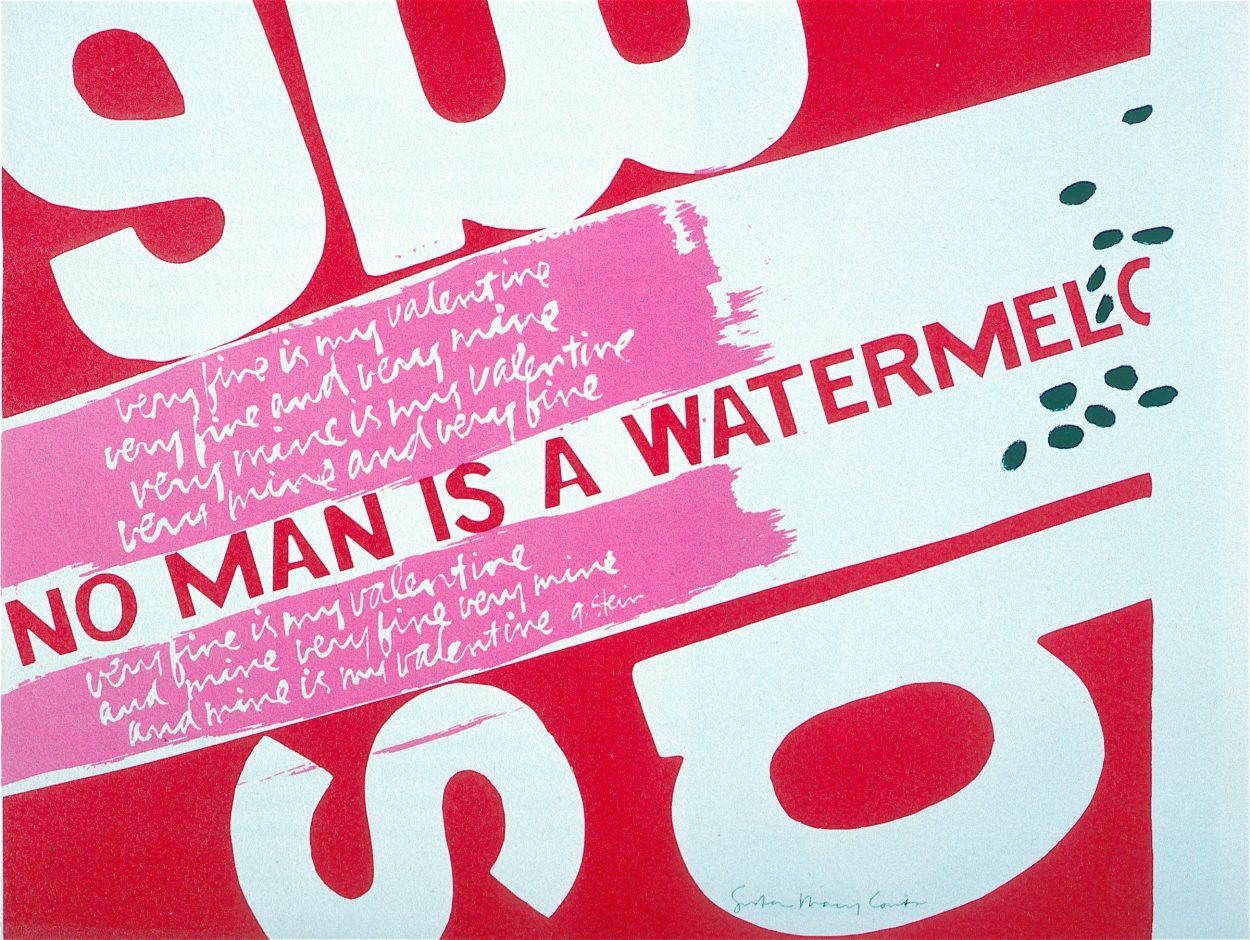 We watched "Power Up: The Work of Sister Corita" this morning. The talk was given by graphic designer Barbara Glauber (see Heavy Meta and Yale School of Art) at The Cooper Union in November 2018.
It is a superb talk, and I'm beyond pleased that we were able to find and purchase a secondhand copy of the out-of-print book Someday is Now: The Art of Corita Kent online.
We have no art. We do everything as well as we can.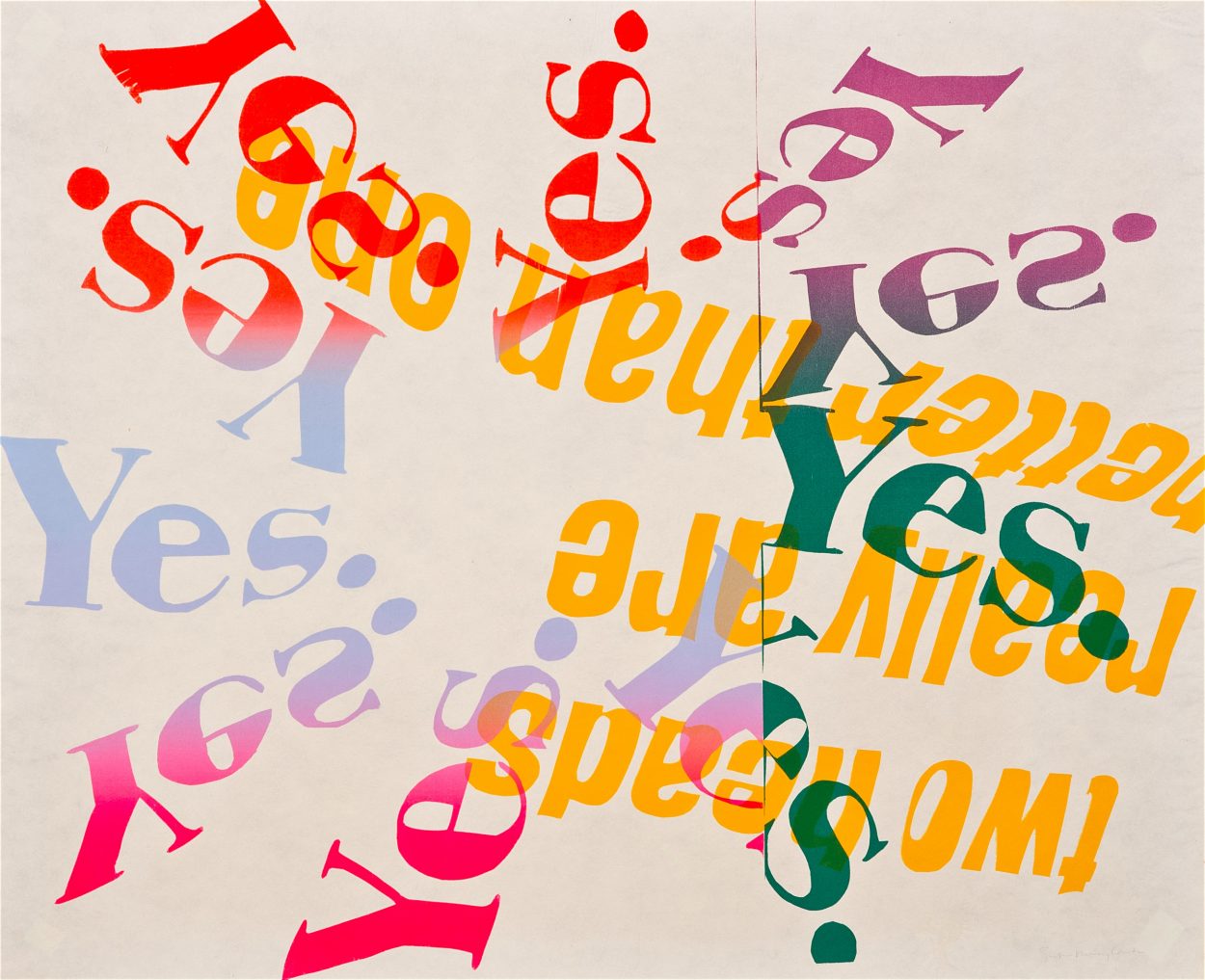 Sister Corita was a nun, artist, and educator that worked in LA in the 50s-60s and in Boston later in life. See the ten Immaculate Heart College Art Department Rules.
Corita Kent used appropriation without irony or cynicism. She identified, combined, and repurposed the hopeful in the everyday. She was a prolific giver that shared seemingly without expectation of return. She used optimism as activism.
Ignore the persuaders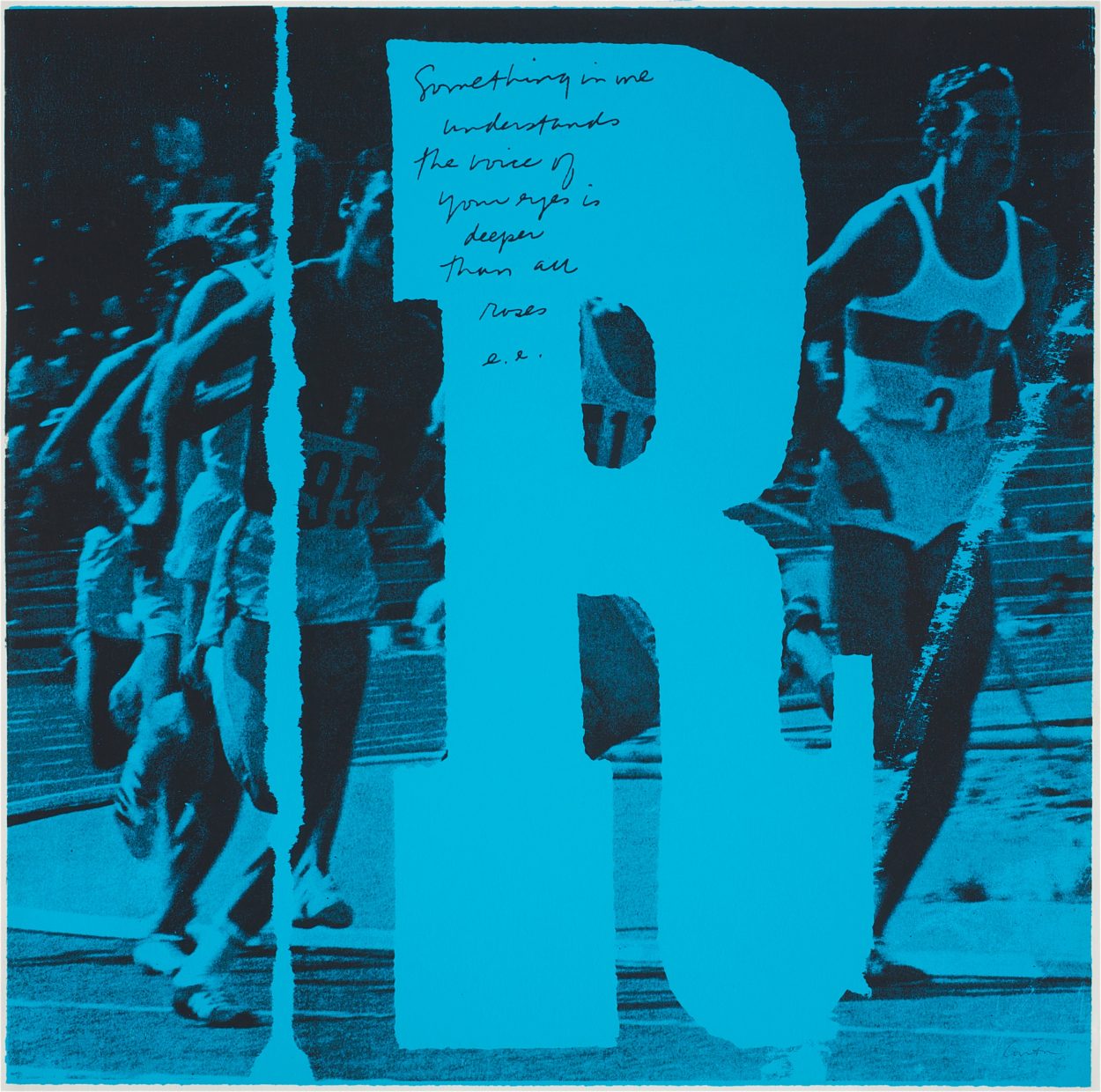 It is interesting that her appropriation of advertising copy seemed to wane later in life. Maybe advertising began to feel less optimistic to her, instead more sinister and insidious.
I wonder at how difficult it must have been to leave the order. Not just because it meant a return to the secular after a lifetime of regulation and restrictions, but also because it meant that she had to leave the resources of the art school, the playground she had so carefully cultivated. Her later work is still incredible, but it seems more weary and a little more laboured. "Bogged down" is one way of describing it. Her prints from the 70s almost veer in to motivational poster territory.
Salute your source
How to create or maintain the playground required for work with her sort of radical optimism? A major element is the physical space, both small (the room / studio) and large (the community / city). It is also the mental space.
Both of these spaces come at a premium now, though. I struggle to get enough of either.
It feels like there may be some sort of third space offered by working with the web, but I haven't figured this out yet. When I try to work digitally, I get bogged down. How to experiment with the web in a way that is as gestural and intuitive as a line drawing?
---
watermelon, serigraph, Sister Corita Kent (1965) ⬏
daisy, serigraph, Sister Corita Kent (1966) ⬏
r rosey runners, serigraph, Sister Corita Kent (1968) ⬏
The images here are from the Corita Art Center website. See their online Collection for high-quality images and more details about her work, including transcriptions of the text within her prints.
They are currently seeking donations to acquire these pieces. Donate to the Corita Art Center here.