Published by Piper Haywood
🌈 + beata viscera iridis at the Royal Academy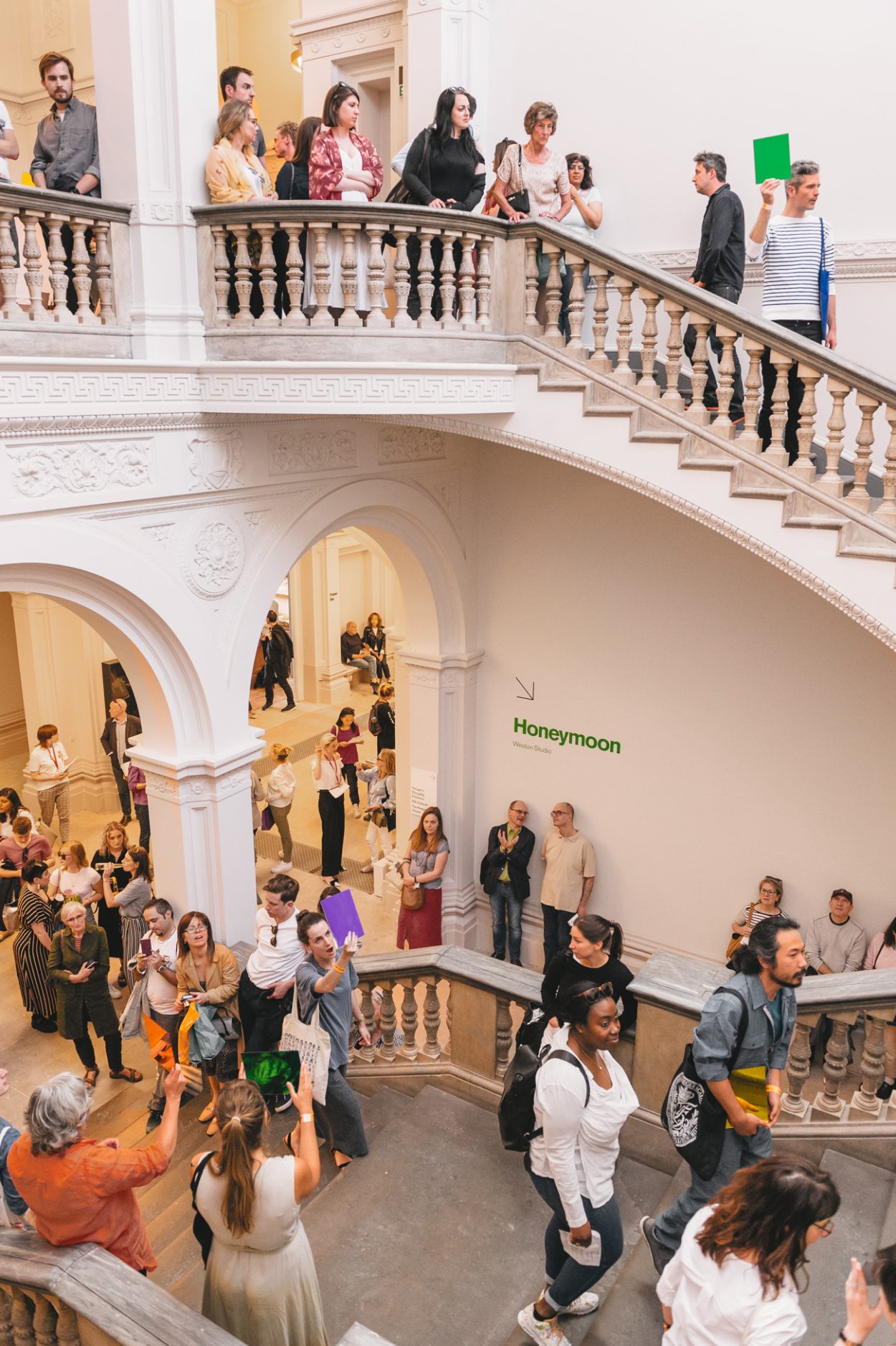 Musarc performed Rainbows + Beata viscera iridis on the Burlington Gardens staircase at the Royal Academy on Saturday 19 May 2018 as part of the RA's 250 birthday celebrations.
Rainbows is devised by artist Sarah Kate Wilson, and Beata viscera iridis is a simple arrangement of a medieval conductus by myself and architect Toby O'Connor. This is, I believe, the third staging of these pieces together.
A few of the performances at the RA had a lower key than usual. An interesting register to work with, the energy is very different. The clip here includes the introduction and the beginning of the conductus.
Photo by Justine Trickett. Recording courtesy Sam Belinfante.