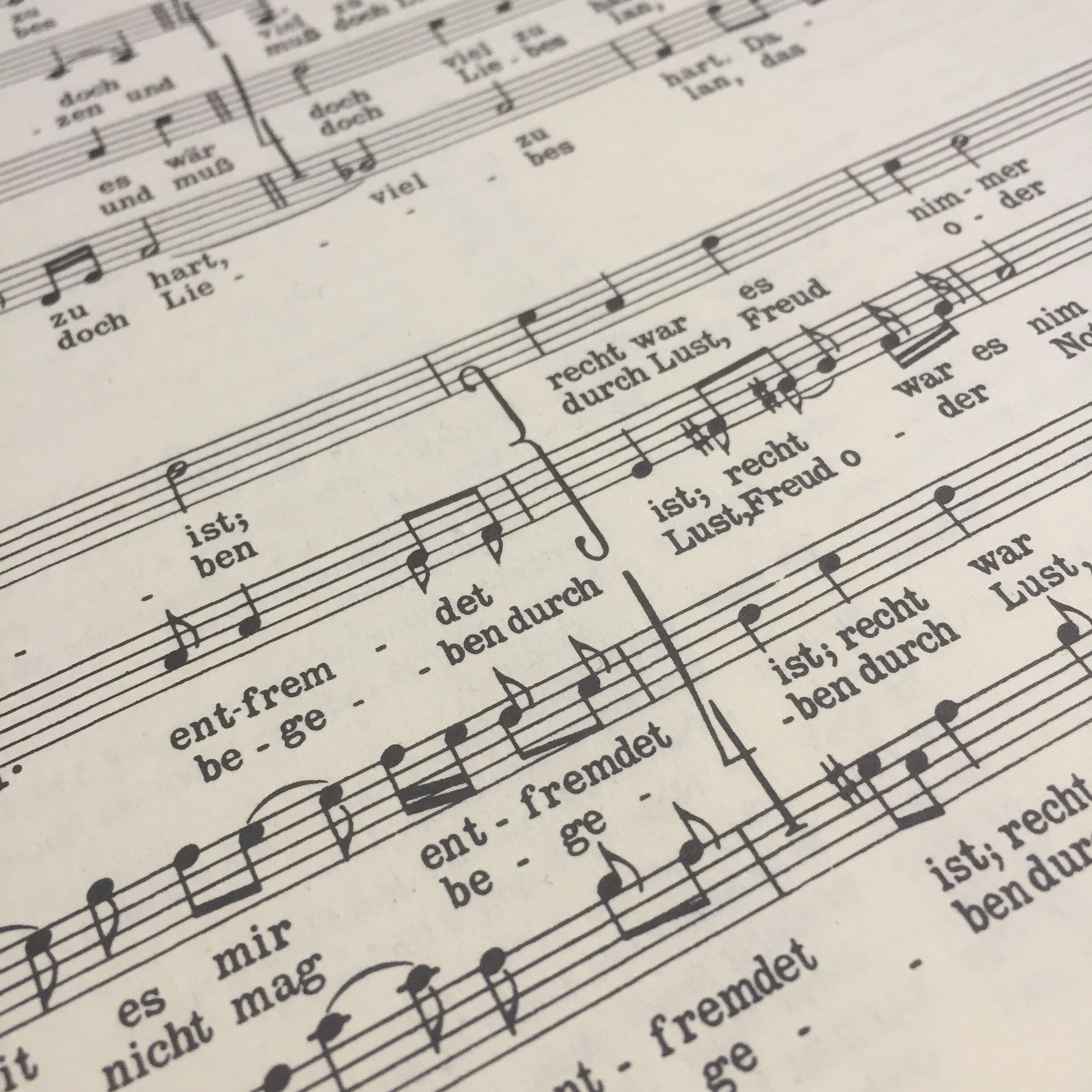 I recently came across a tall, one-per-system time signature style I hadn't really seen before in Drei Volksliedsätze by Schönberg, published by Edition Peters (c) 1930.
3 shows covering 30 years of Studio Ghibli soundtracks, mixed by Sega Bodega.
My favourites are Hometown and When Blood Is Required. Look forward to giving it a more in-depth listen.
Recently had the pleasure of participating in "On repetition: Musarc folk meet on a midsummer day until dusk II". The evening culminated in a performance of Tape Music: Score for Musarc (2015) by Lin Chiwei.