Published by Piper Haywood
San Francisco Art Institute is closing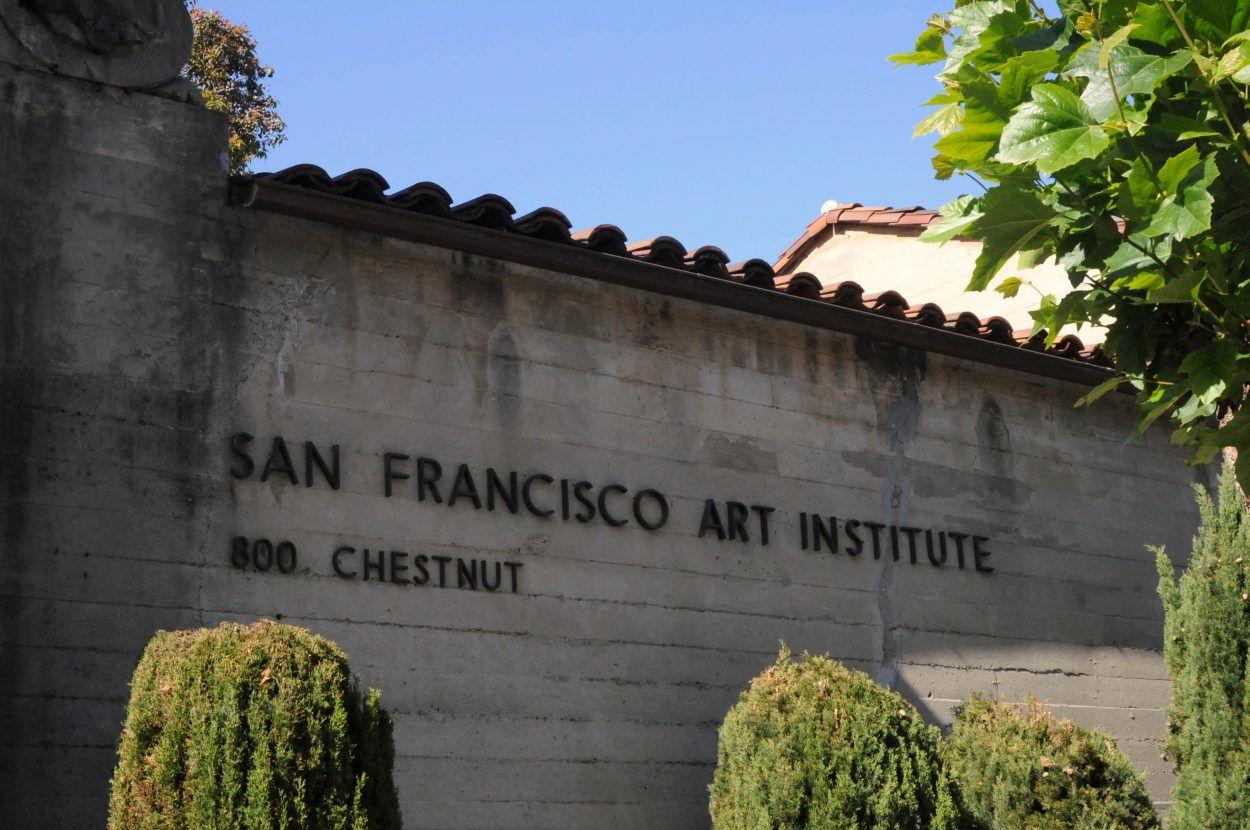 SFAI is closing indefinitely. Such sad news. It sounds like the CoViD-19 situation was the nail in the coffin.
I took a painting course there during the summer before my senior year of high school. I lived in the East Bay and took BART or drove over the Bay Bridge every day. It's the sort of place I'd want to be if I had decided to keep studying art. A place where you could get lost and be left to your own devices, sort of like the old Foulis building at GSA but more labyrinthine.
The school has been around for almost 150 years. Diego Rivera painted a huge mural in the student-directed gallery in the 1930s. The photography department was founded by Ansel Adams. San Francisco's wild parrots sometimes roost loudly in the loquat tree in the Spanish courtyard. I can't think of anywhere in SF that offers better views of the city and the bay, for free from the Brutalist ampitheater or for the price of a bagel and a coffee at the cafe.
It's one of my favourite places. Very sad to see it go.