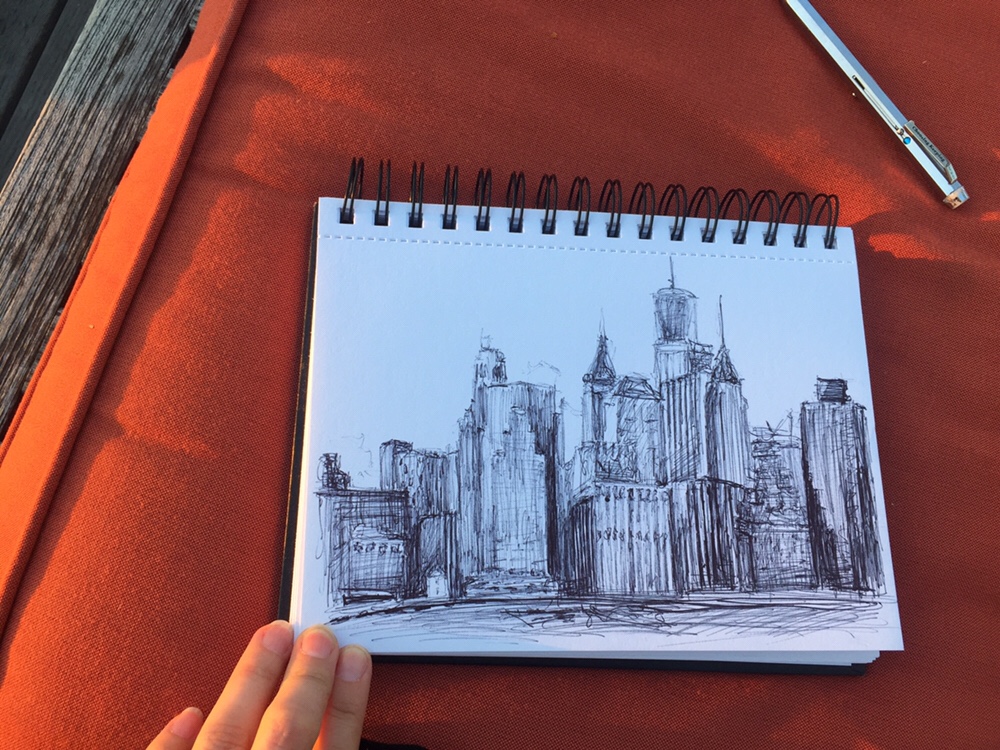 Sunnier times and climes.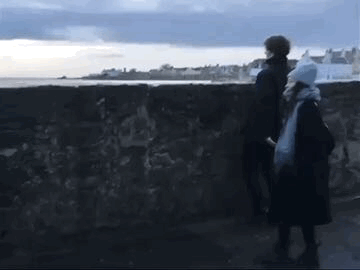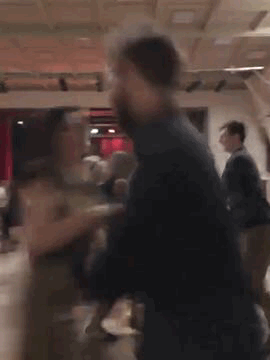 Recently had the pleasure of participating in "On repetition: Musarc folk meet on a midsummer day until dusk II". The evening culminated in a performance of Tape Music: Score for Musarc (2015) by Lin Chiwei.
The other evening, a friend introduced me to Maria Blaisse's work as well as the lovely book The Emergence of Form published by nai010. The dedication evident in her output is incredible, and her canal-side studio in Amsterdam sounds pretty great. Wish I could find one of the images from the book online, it's a black and white photo possibly taken in the 70s of her working on a woven piece with an enormous knot in the middle that's easily twice her height. Will just have to buy the book (like I need an excuse).
Sidenote, Augenweide (source for the image) is a very enjoyable browse, glad to have come across it.