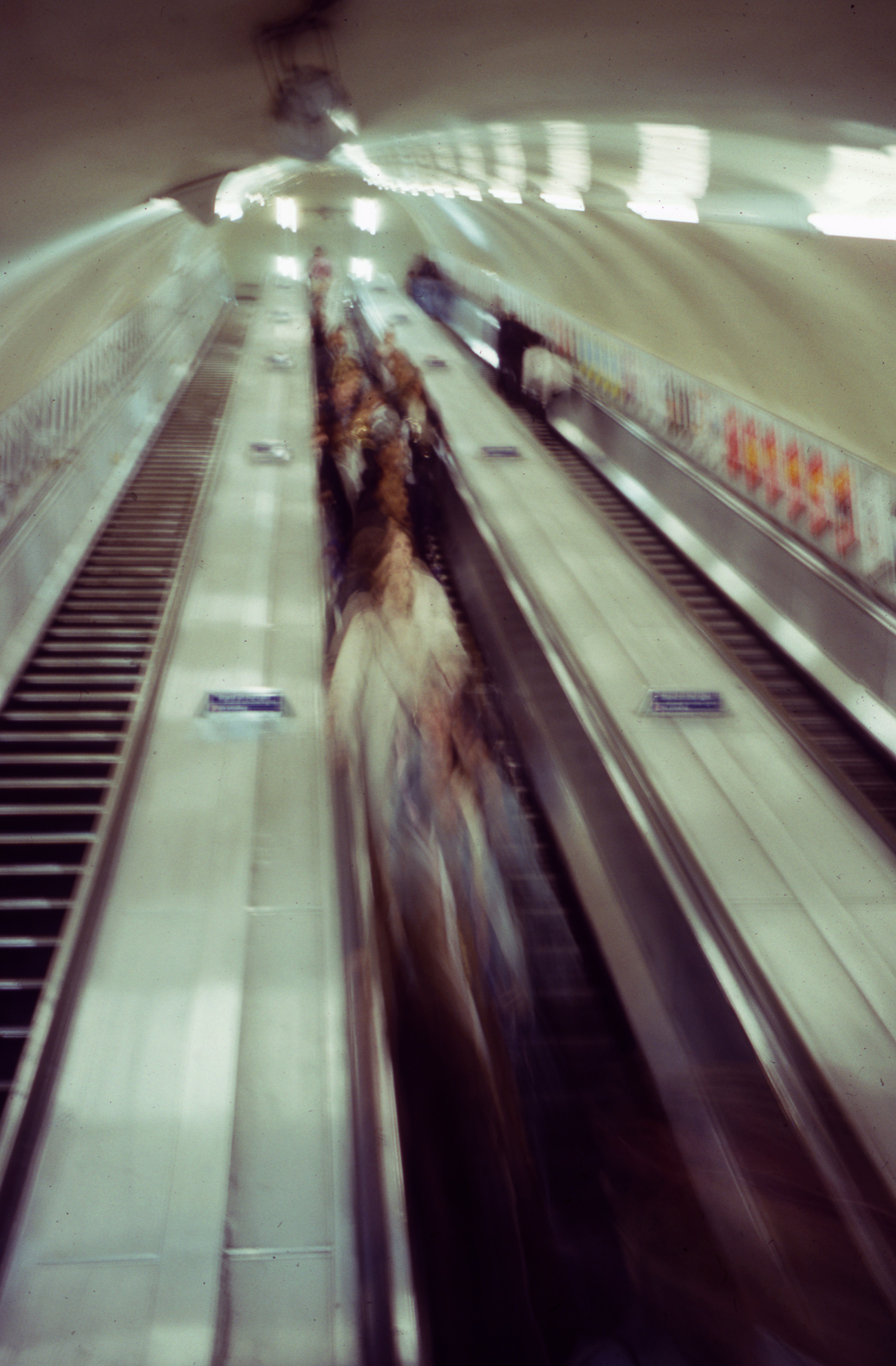 Current mood. Photo taken by Bradley and Jean Piper in the 90s.
Edit 2018.06.27 at 16:23 – I think this is Holborn? Had to transfer there yesterday to get back from a Musarc rehearsal near Holloway Road and it feels very similar.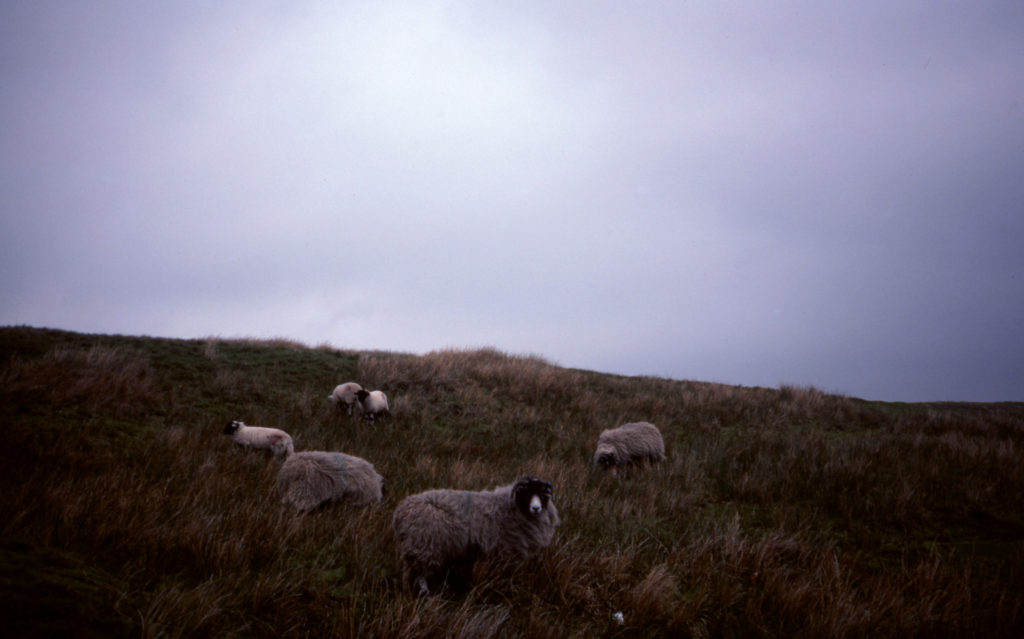 Yesterday, Claire and Tom finished their first marathon with mountains, Mike his 23rd. Exceptionally well done! Photo above was taken by Grandma and Grandpa Piper in the Yorkshire Dales on a trip around northern England and Scotland in the mid-90s.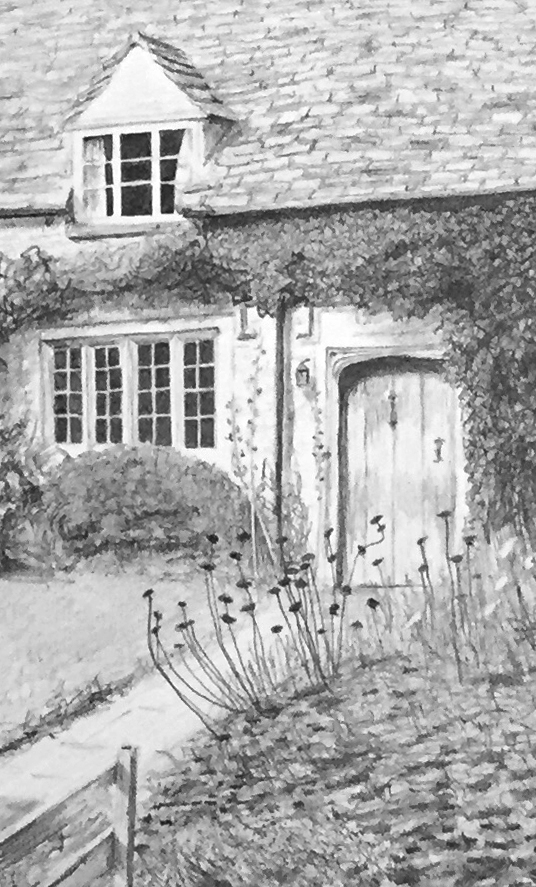 Detail from a graphite drawing completed late last year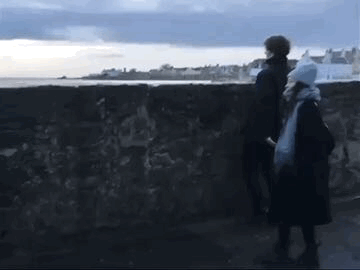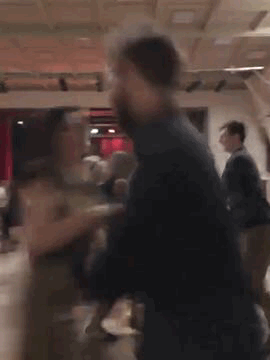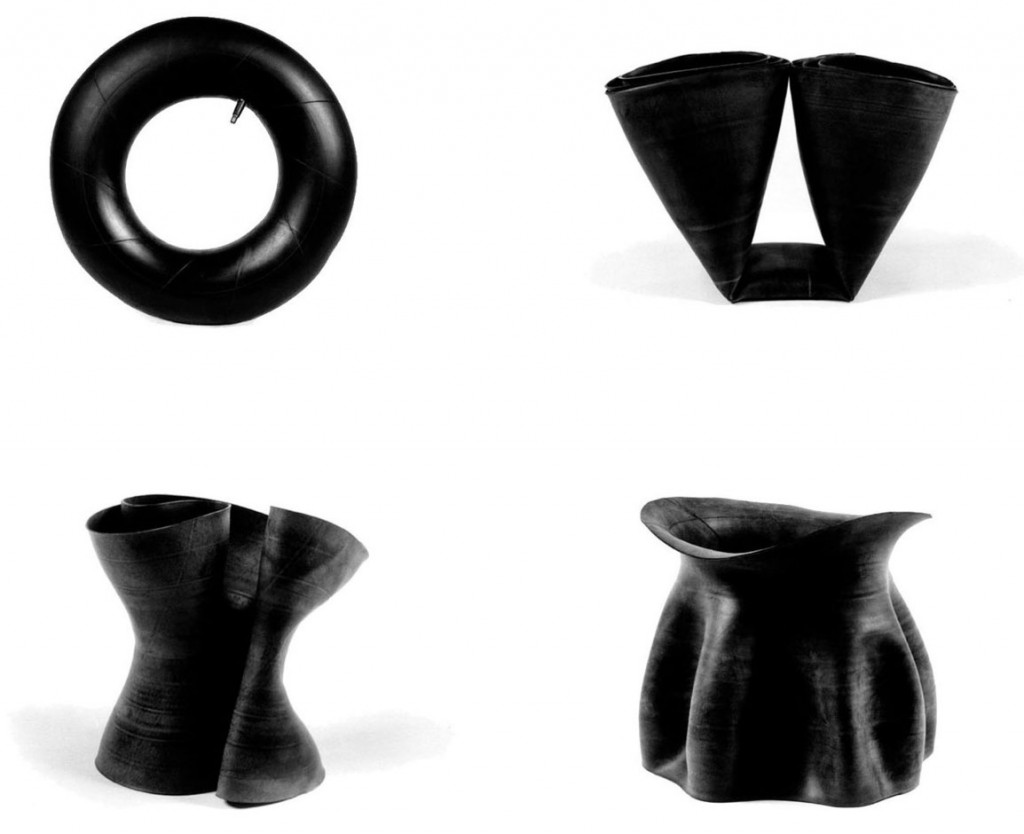 The other evening, a friend introduced me to Maria Blaisse's work as well as the lovely book The Emergence of Form published by nai010. The dedication evident in her output is incredible, and her canal-side studio in Amsterdam sounds pretty great. Wish I could find one of the images from the book online, it's a black and white photo possibly taken in the 70s of her working on a woven piece with an enormous knot in the middle that's easily twice her height. Will just have to buy the book (like I need an excuse).
Sidenote, Augenweide (source for the image) is a very enjoyable browse, glad to have come across it.