Made this Caribbean-esque fish tonight, 10/10 will make again. Measurements below are estimations. Serves 2.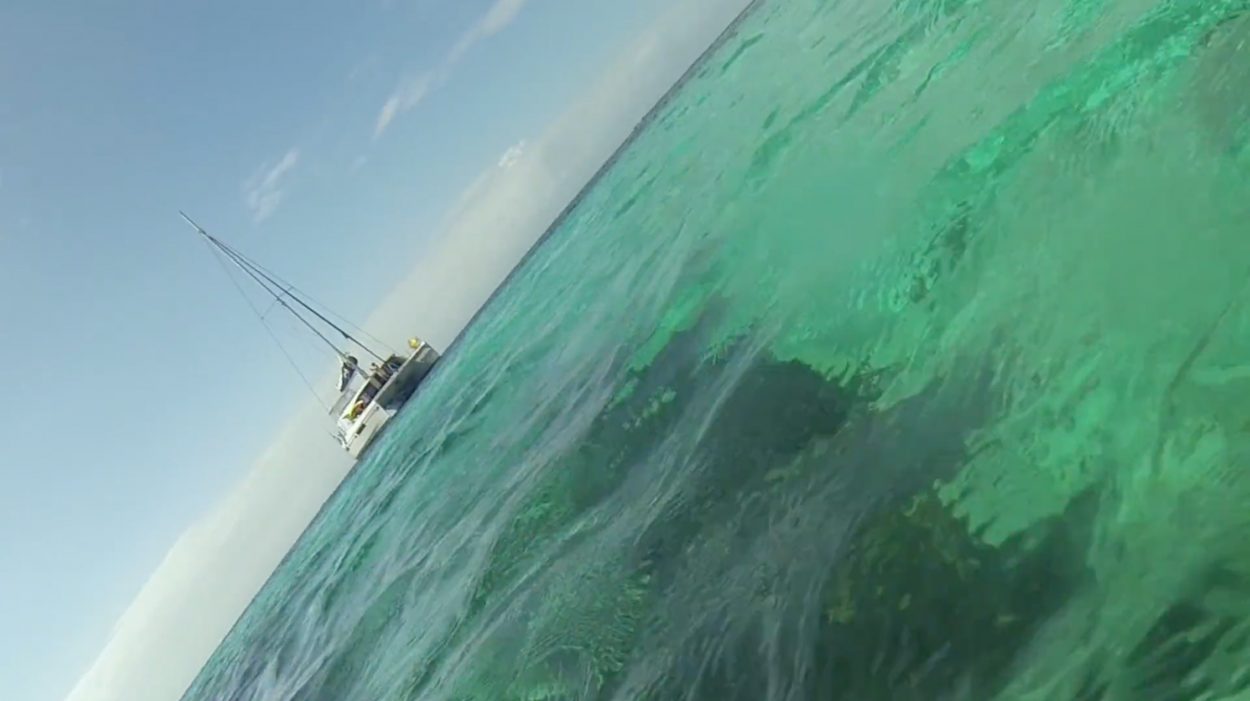 Made a visual inventory of the fish we saw in Belize. The music is "Surfboard" by the excellent Roberto Menescal. Filmed by Brett and me, edited inexpertly by me. Watch video (Vimeo)
Published by Piper Haywood
Lion-, Trigger-, and Bone-fish. Oh my!

This is a semi-accurate inventory the wildlife we saw in Belize last month. The ocean-bound creatures and most birds were in the cayes off the coast from Dangriga, the Belize Barrier Reef, and Glover's Reef. The others were mostly from the Caves Branch River southeast of Belmopan in the Cayo District.