A quick disclaimer: This is NOT an article about how to find a full-time job. There are a million posts about that online. And anyways, beyond the general advice1, I'm not sure how useful those articles usually are anyways. Every person's path to a job is super different.
This is about the steps I took to make the transition from independent work to full-time employment as smooth as possible for my clients, my collaborators, my new employer, and most importantly myself. It's also about the thought process behind that decision.
In many ways, this is all a long explanation of the feelings behind this earlier post.
It wasn't without stress, but it worked out pretty well with a lot of prior planning and communication.
---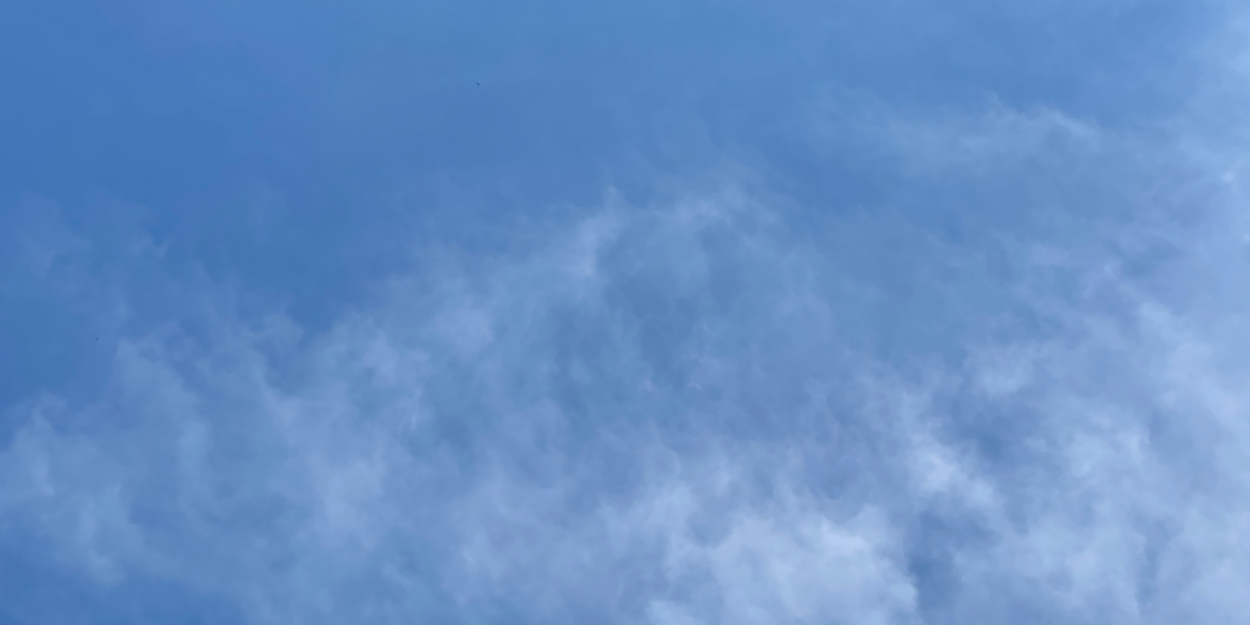 Before I go in to how, a little about why.