1979 to 2012 on 70,000+ VHS tapes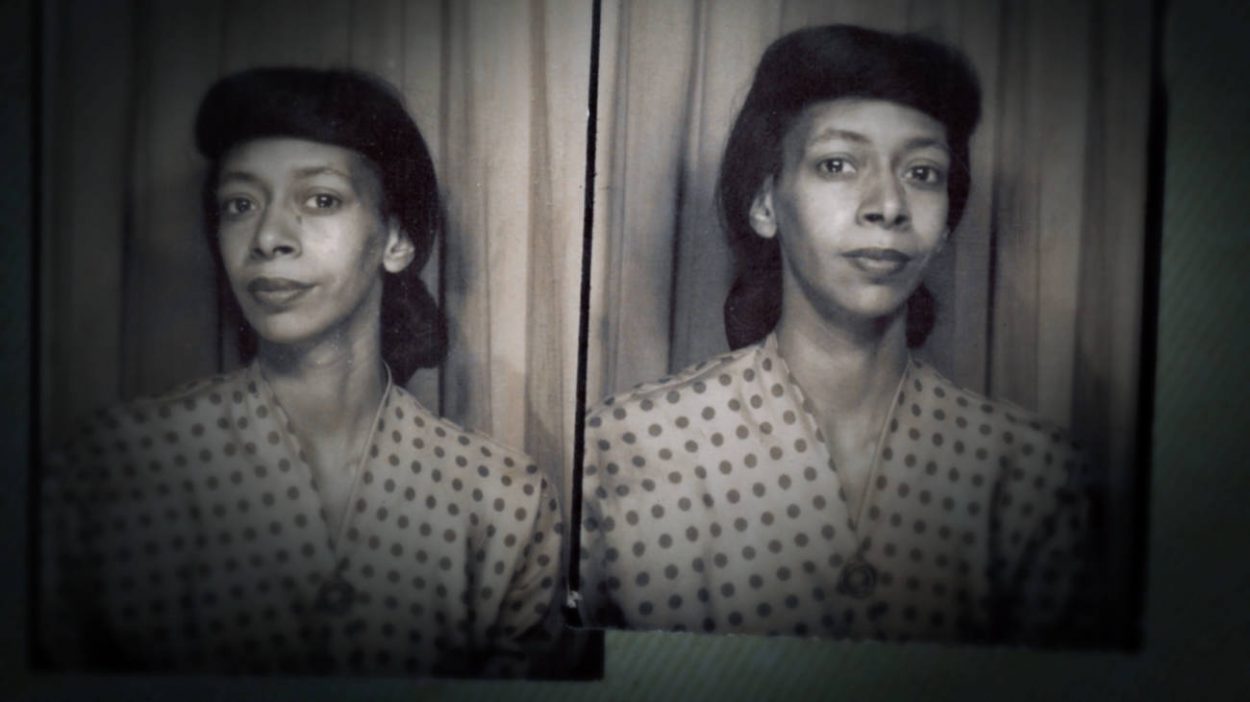 Marion Stokes recorded television news twenty-four hours a day between 1979 to 2012 on to over 70,000 VHS and Betamax tapes, planning her days around the length of a tape and storing her output in various apartments. Her collection was donated to the Internet Archive and the tapes are now being digitised so that they will eventually be available to the public online.
Recorder: The Marion Stokes Project is a documentary, a portrait of Marion Stokes by filmmaker Matt Wolf. The image above is a still from the trailer. I really hope to see it at some point, maybe it will come to London. Thanks to RE for bringing this to my attention.