Published by Piper Haywood — Feet on the ground, head in the sky
Feet on the ground, head in the sky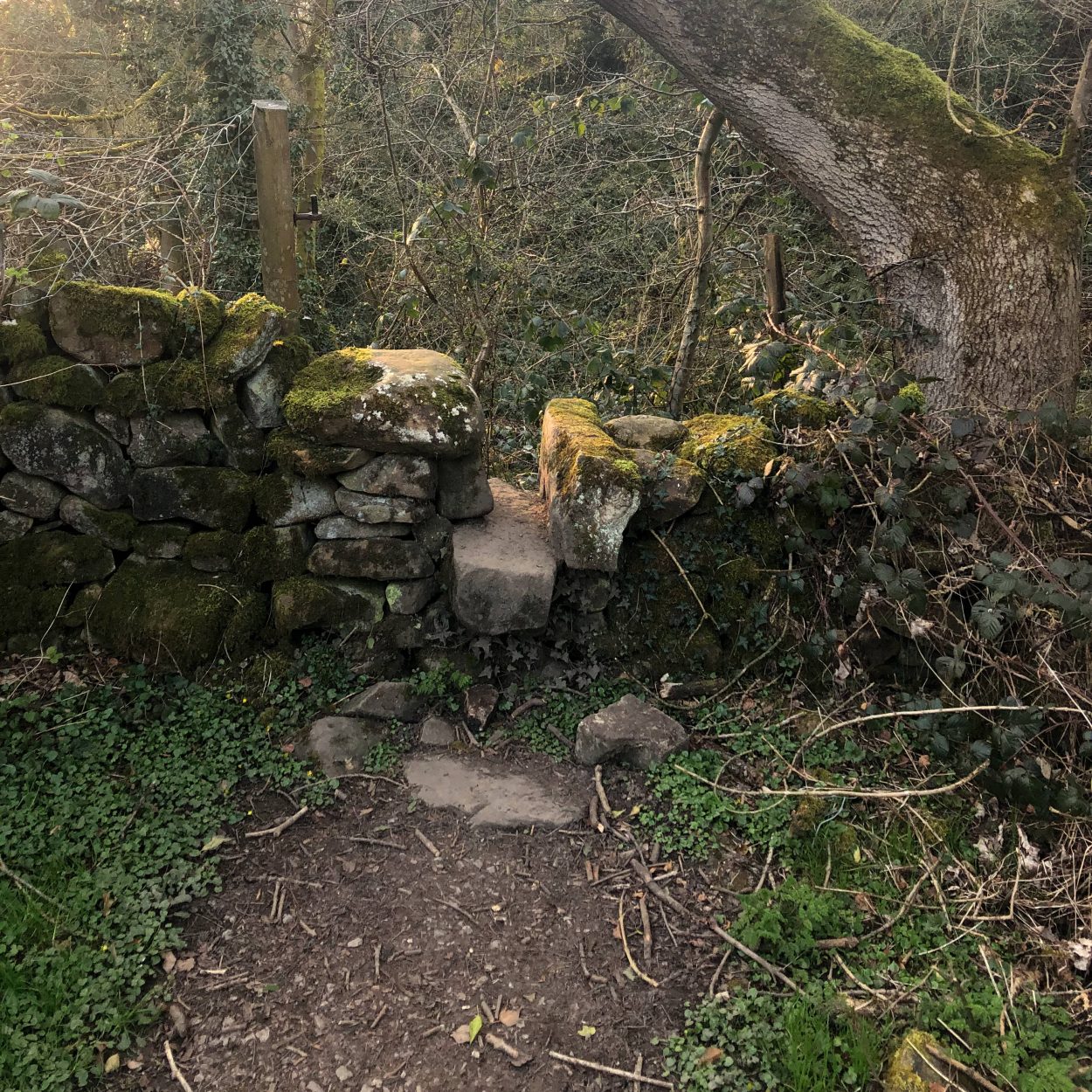 I've been going on a few walks from the front door, no more than one a day as prescribed to maintain sanity. It's confusing though…
The guidance says, "You can also go for a walk or exercise outdoors if you stay more than 2 metres from others", so a walk on a quiet public footpath should be OK. Problem is that you can't predict how many people might be on a path before you get out there, and there are a lot of stiles and latches you have to touch to get over or through fences.
But it's not like Main Street is any better. You have to step in to the middle of the road in order to maintain distance since the pavements are so narrow, and there are 4–5 times as many people walking there at any one time than out on the countryside paths.
It's tough to know what to do, particularly with the police doing things like shaming people via drone cameras. I get it, we absolutely have to avoid throngs of people descending on beaches and beauty spots. But, ugh. Staying 100% inside feels actively unhealthy. Just never feel like I'm doing the right thing.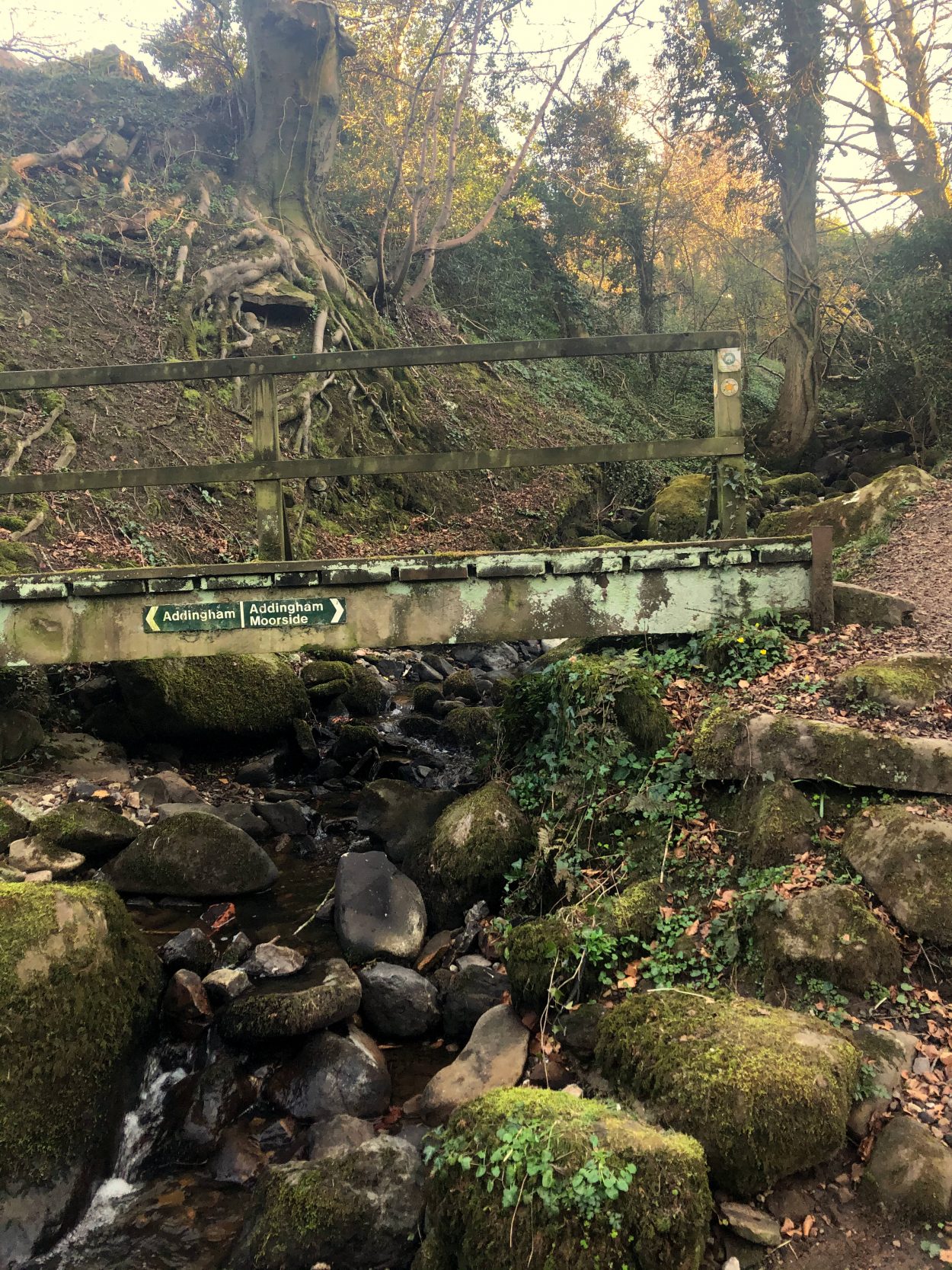 I'm carrying hand sanitiser and use it after each time I have to touch some apparatus. I'm planning to carry antimicrobial wipes from now on to open / close gates and get through stiles. Maybe it'll help others too? Who knows. I'll also spend some time coming up with more bodyweight exercise routines that I can do from "home" or a random park. Definitely one of those times you long for a garden.
The photos above are from a walk along Marchup Beck (see walk 8, the shorter version) with Sam and the photos below are from walk towards Addingham Moorside (see walk 6, the shortest version) with Gemma in London. It was a walk-and-talk over the phone, 10/10 would recommend. I got *hopelessly* lost once or twice, but it's pretty straightforward to get back as long as you know where the middle of town is and keep the moor at your back. The walk included some stretches of the Dales Highway and the Millenium Way, I probably just needed to pay better attention to the signs.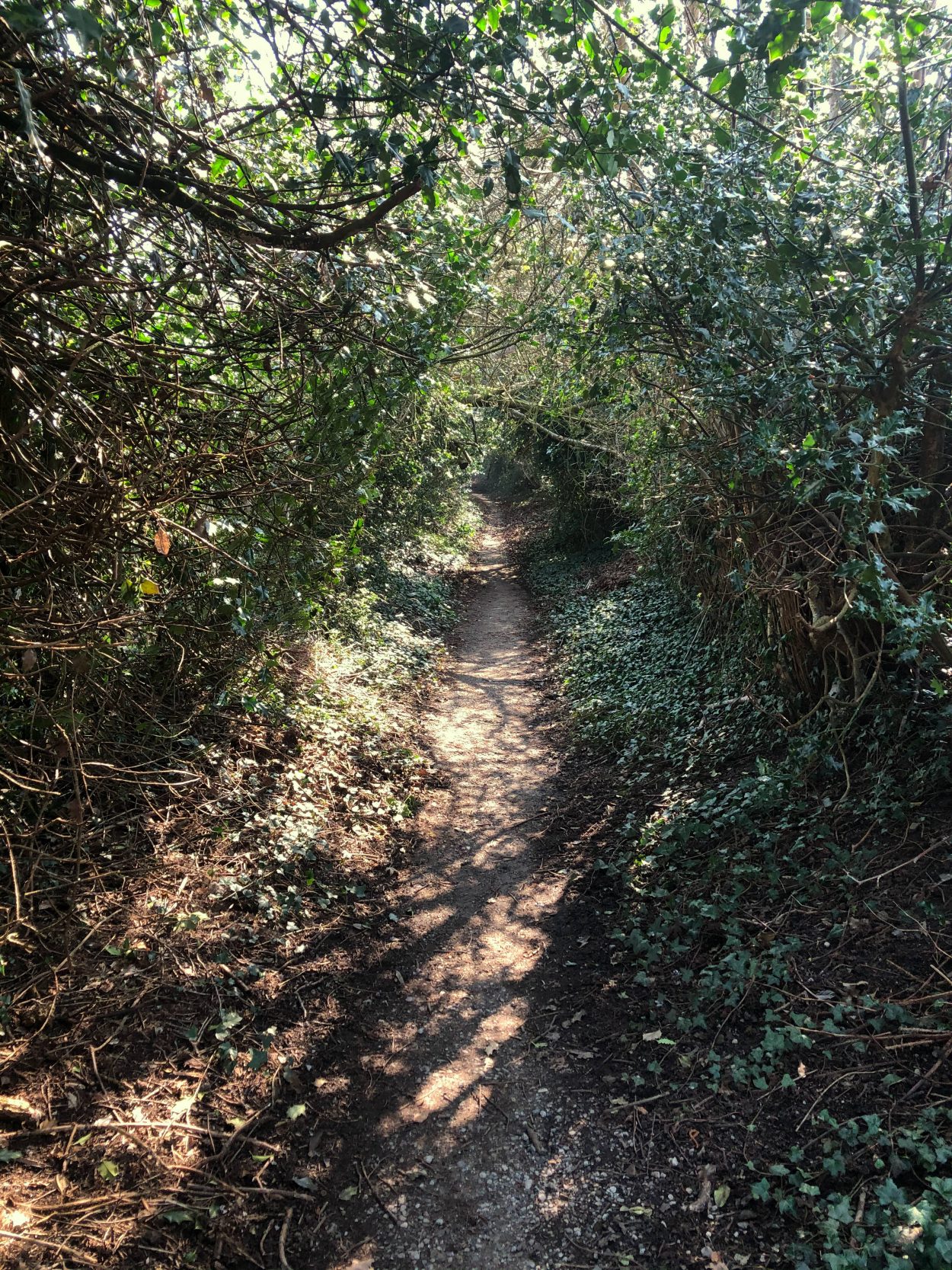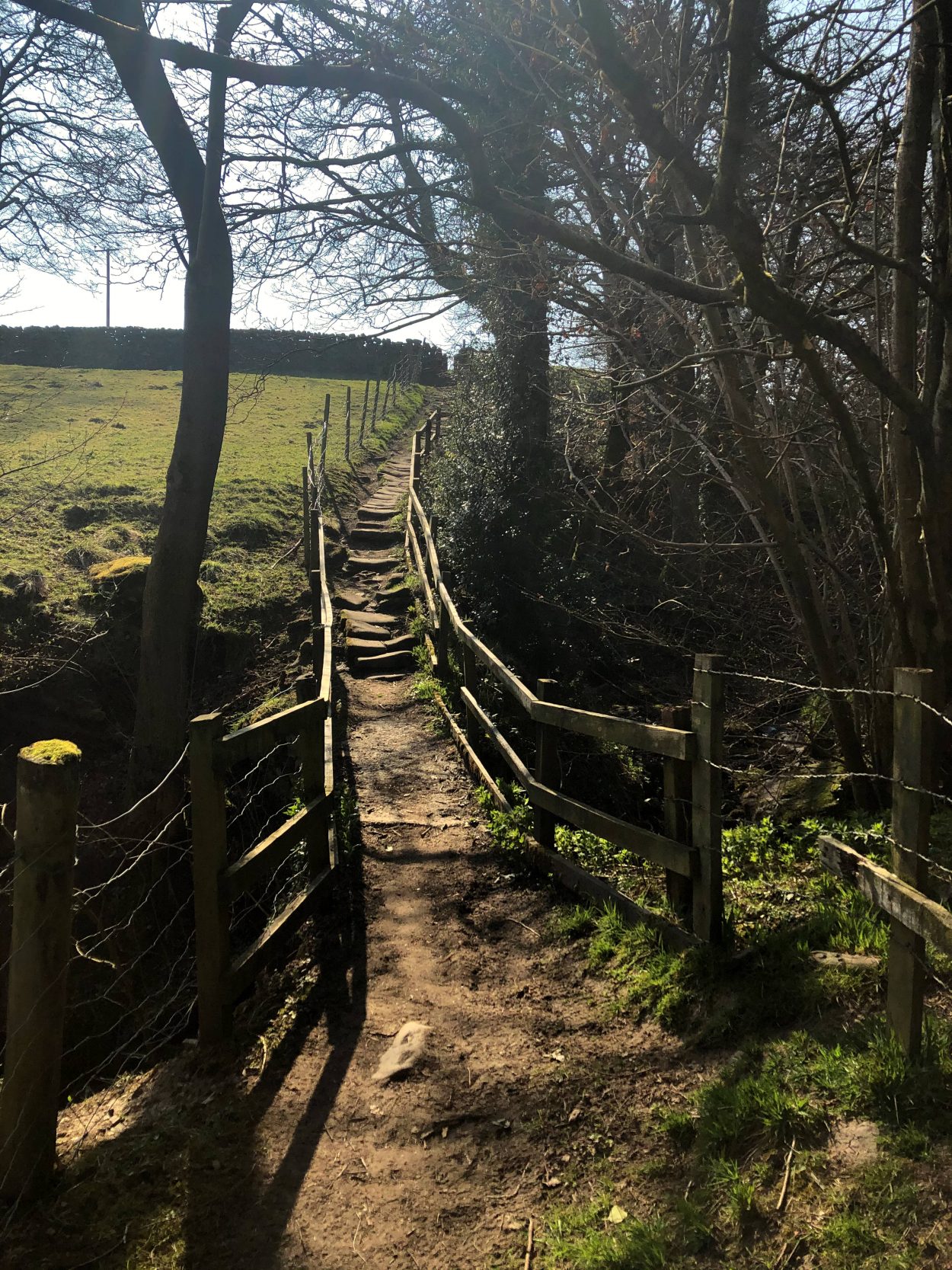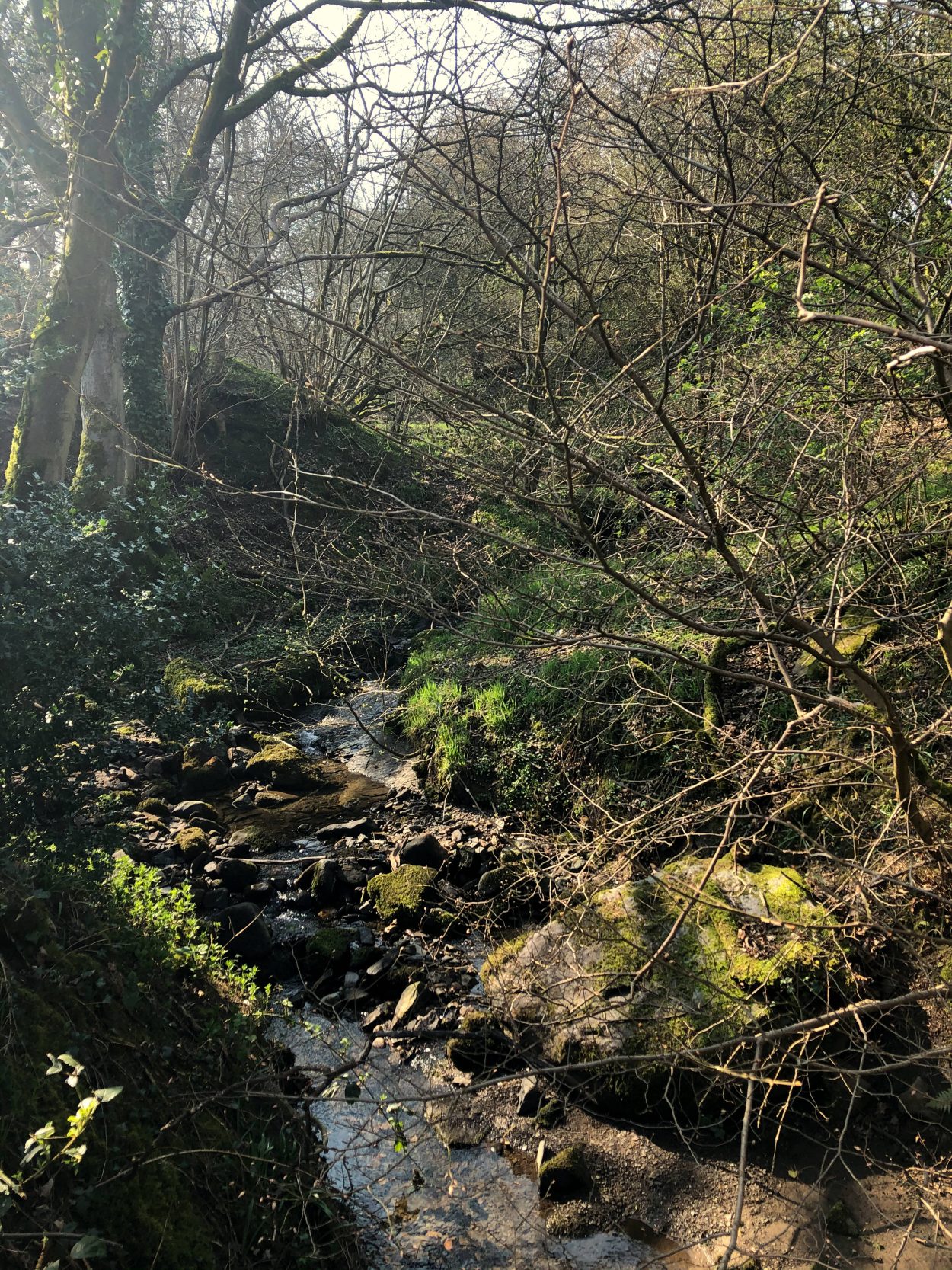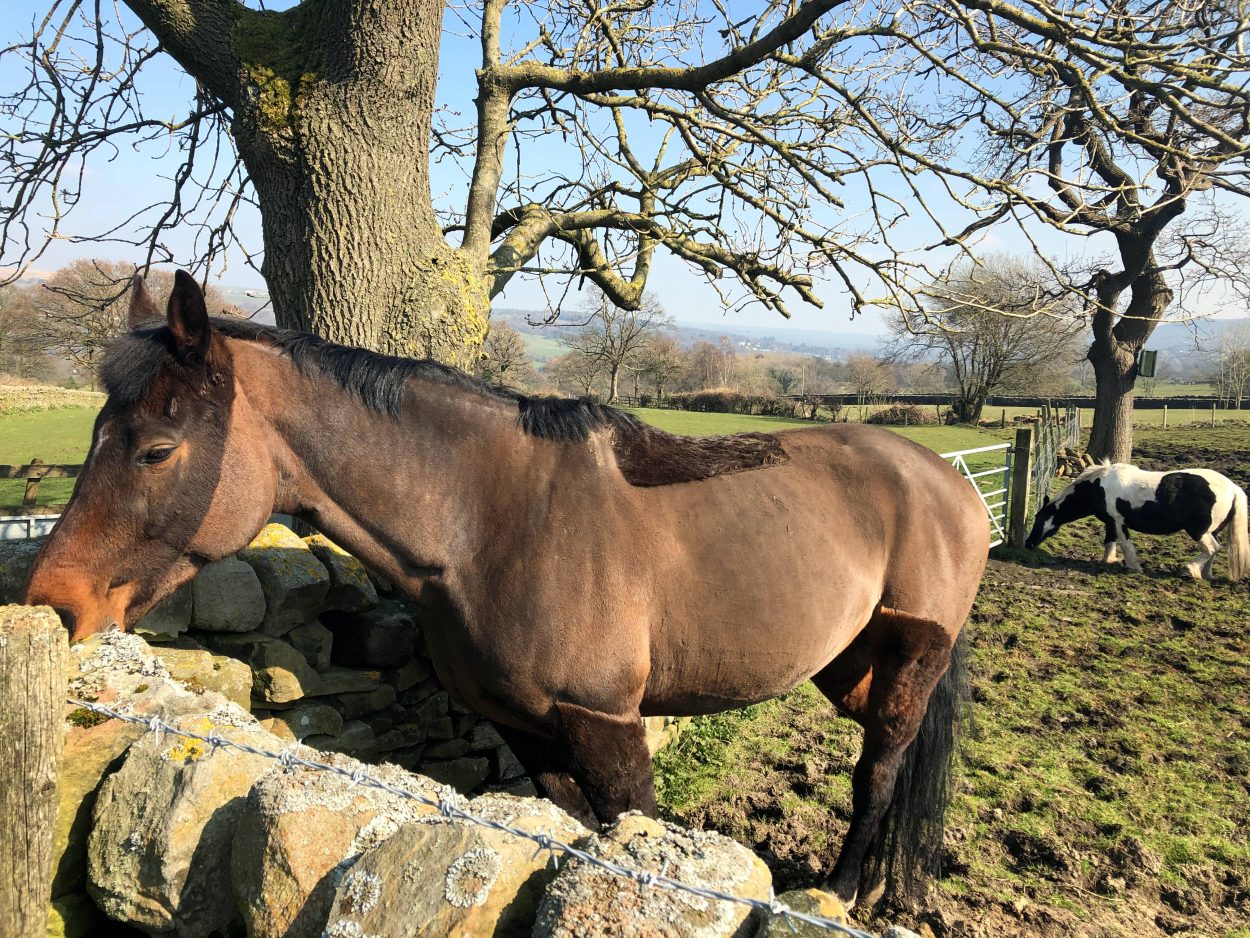 Not sure why that horse had a snazzy haircut.