Published by Piper Haywood — packing, selling, dissolving
packing, selling, dissolving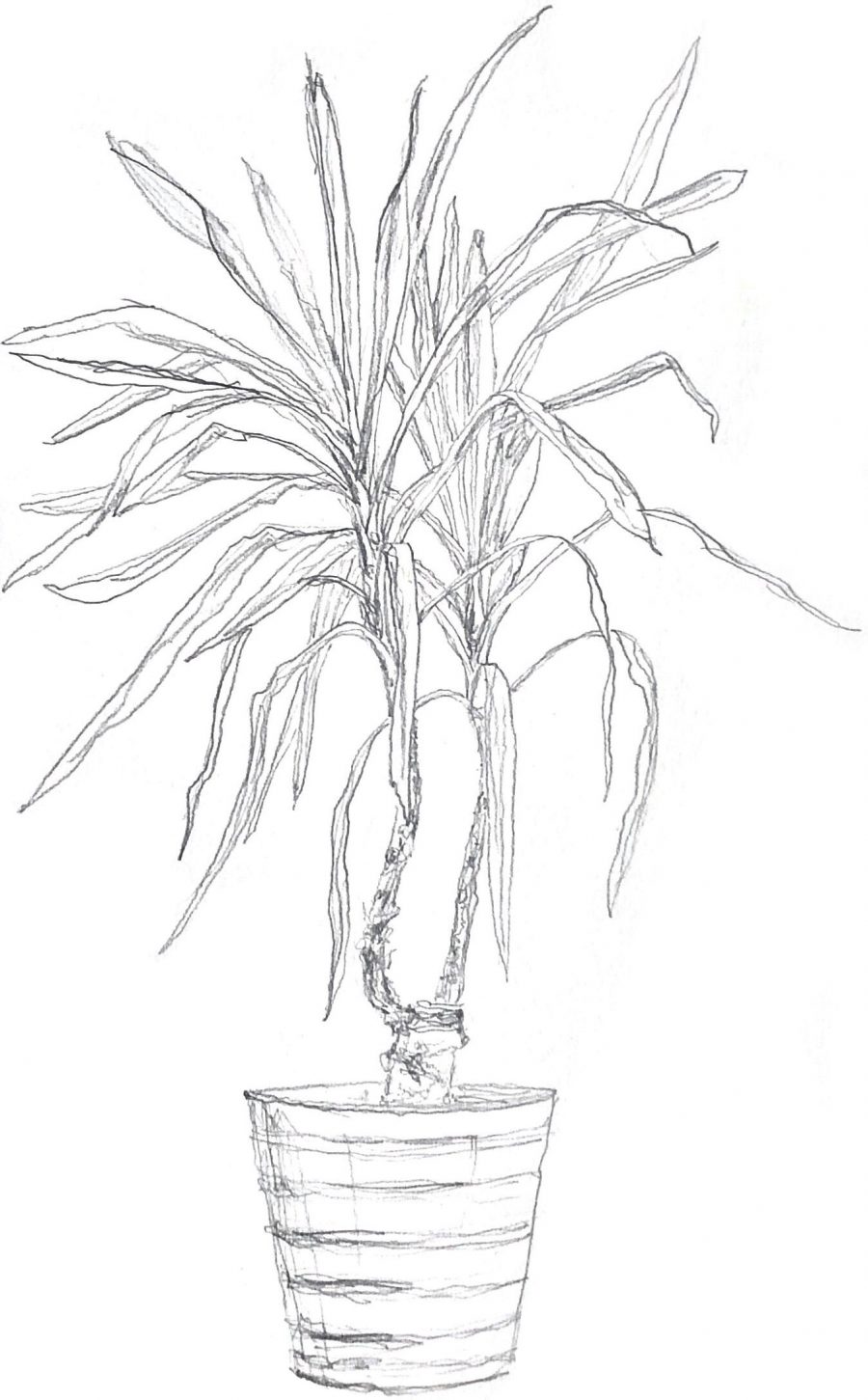 We've been slowly packing up for the past month, preparing to move thousands of miles away. It was exciting up until about two weeks ago. We knew it would be sad to leave the people we love, pack away our books, sell so many of our things. But we were looking forward to a big change.
Now it feels untethering. Reality feels very thin at the moment, and the process of moving amplifies that feeling. Home should be a grounding place, but it's shifting under our feet. We've disassembled our workspaces, we've given away the chairs and sold the monitors. The umbrella plant that I got at the flower market when I first moved here, the dracaena I brought back from the dead, the lovely coffee table we've had since we first started living together. They'll all be gone by tomorrow.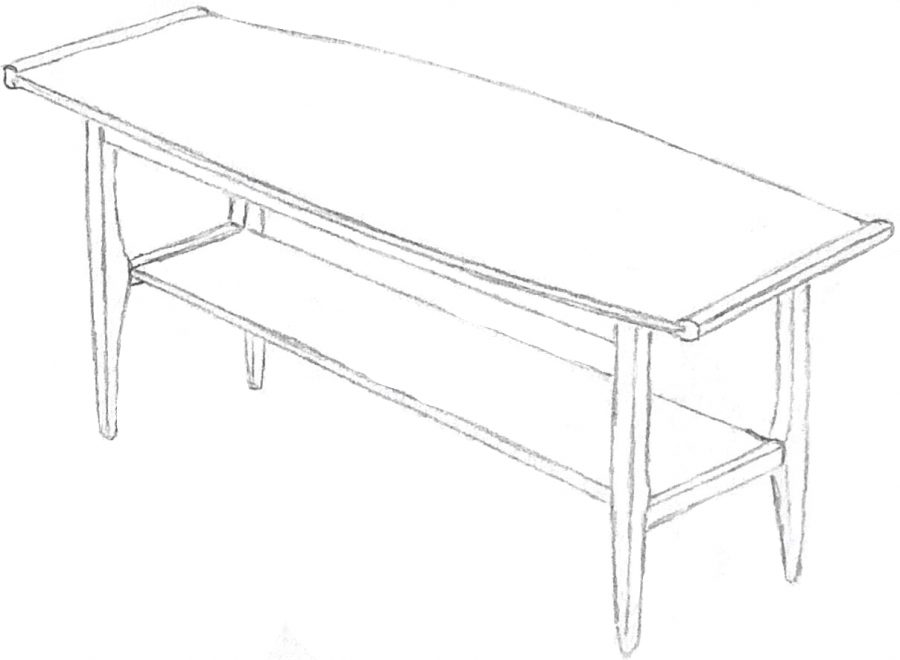 I really don't mind the downscaling. They're just objects, and all of them are going to great homes. And we're still going to move even if it gets delayed by current events, so it doesn't make sense to hoard things for the sake of a few more weeks. But the *timing*. Things are dissolving and will be fluid for quite some time. I could really do with some solidity.
The worst part is that we may not get to say goodbye. We were planning to celebrate with the people we love. There's an outside chance we'll still be able to, but we don't want to put friends in an uncomfortable or dangerous position.
What will happen will happen. And we're pretty fortunate. It's just sad, that's all.