Published by Piper Haywood — life drawing @ Host #2
life drawing @ Host #2
Yesterday I went to my second life drawing session at Host.
See drawings from previous session on 26.09.18
---
2 min warmup. Way too idealised, feels cartoon-y.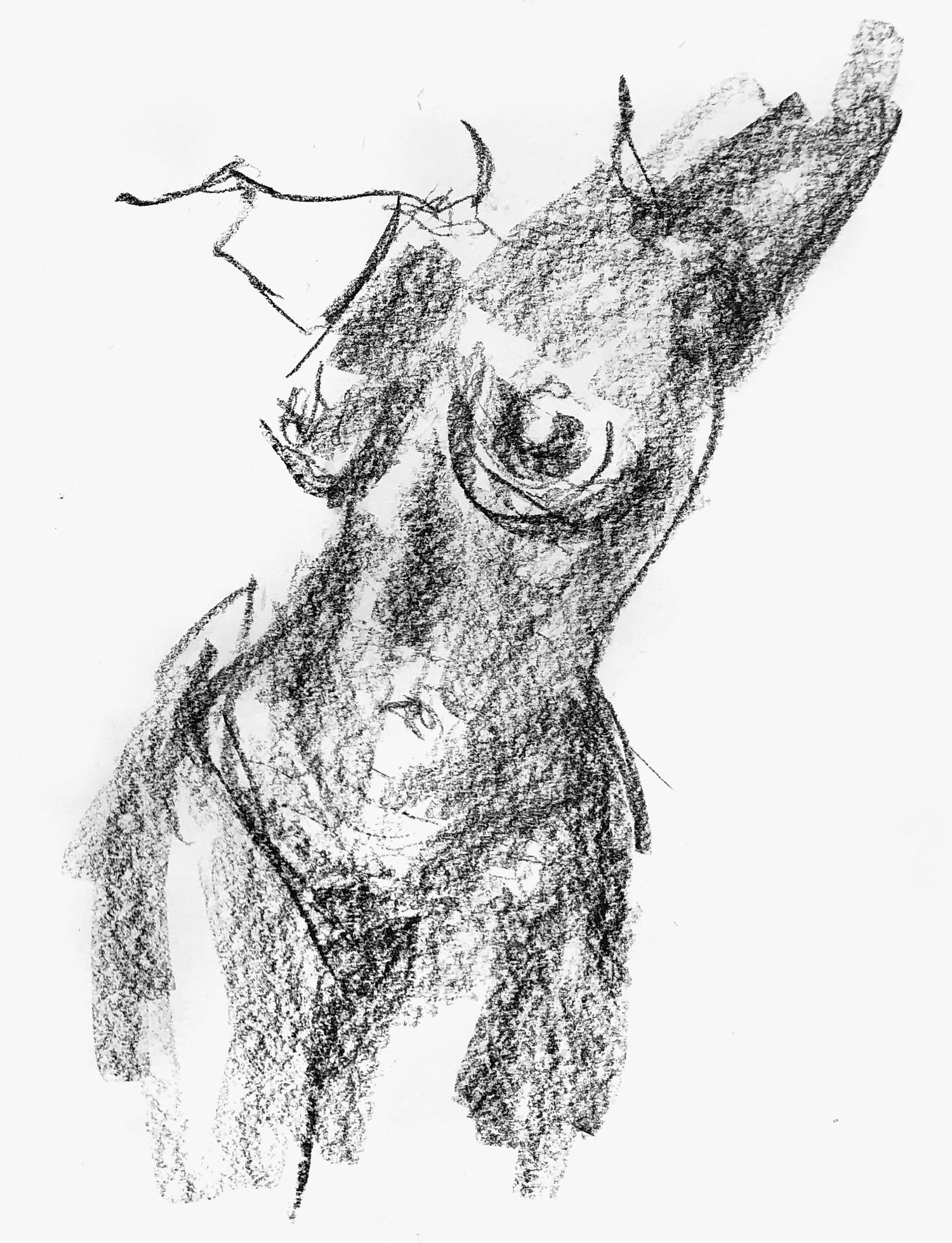 ---
5 min warmup. Hard pose to hold!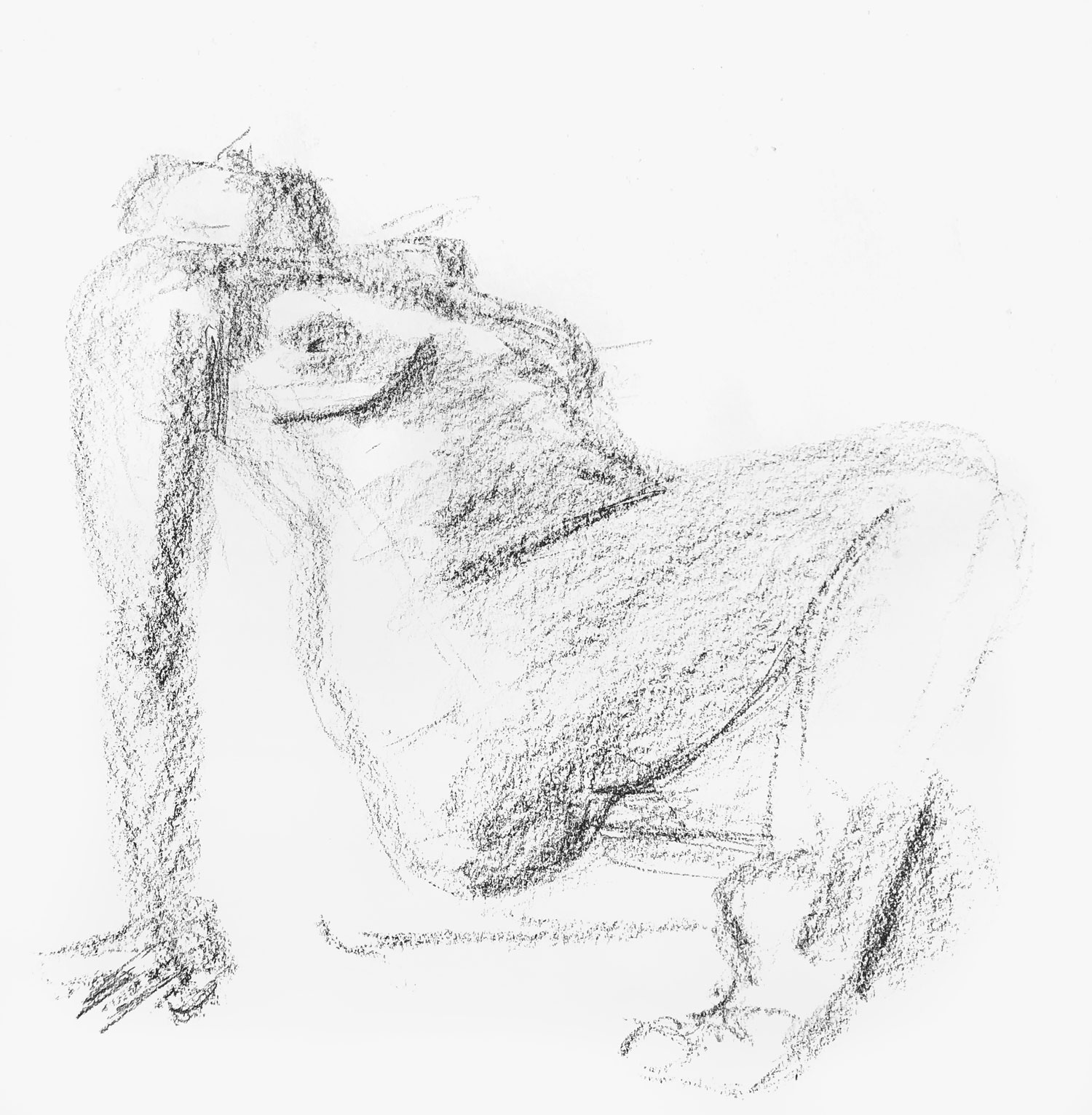 ---
10 min. Proportions are too exaggerated, but I like the continuous line.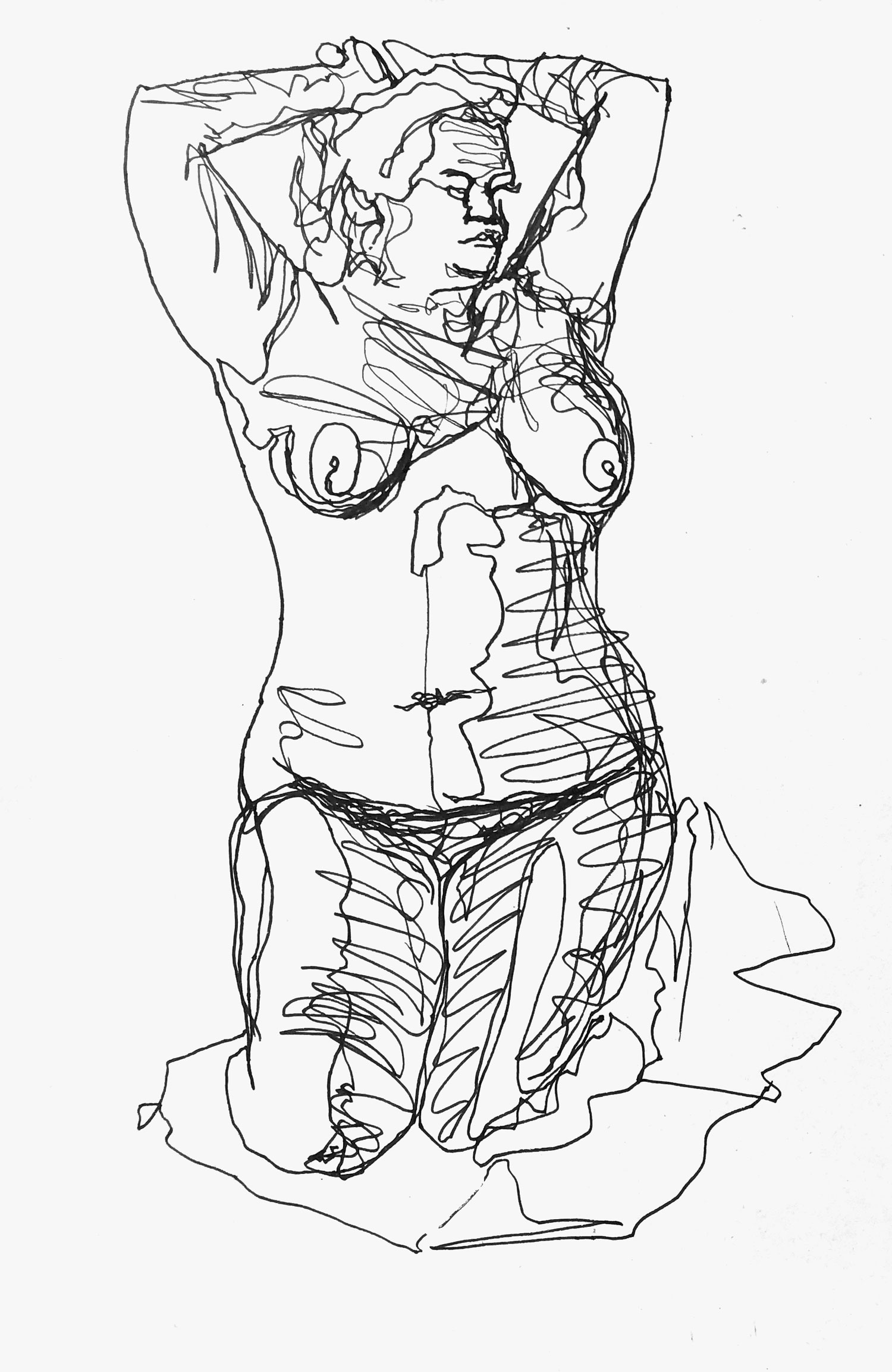 ---
20 minute. Interesting light source.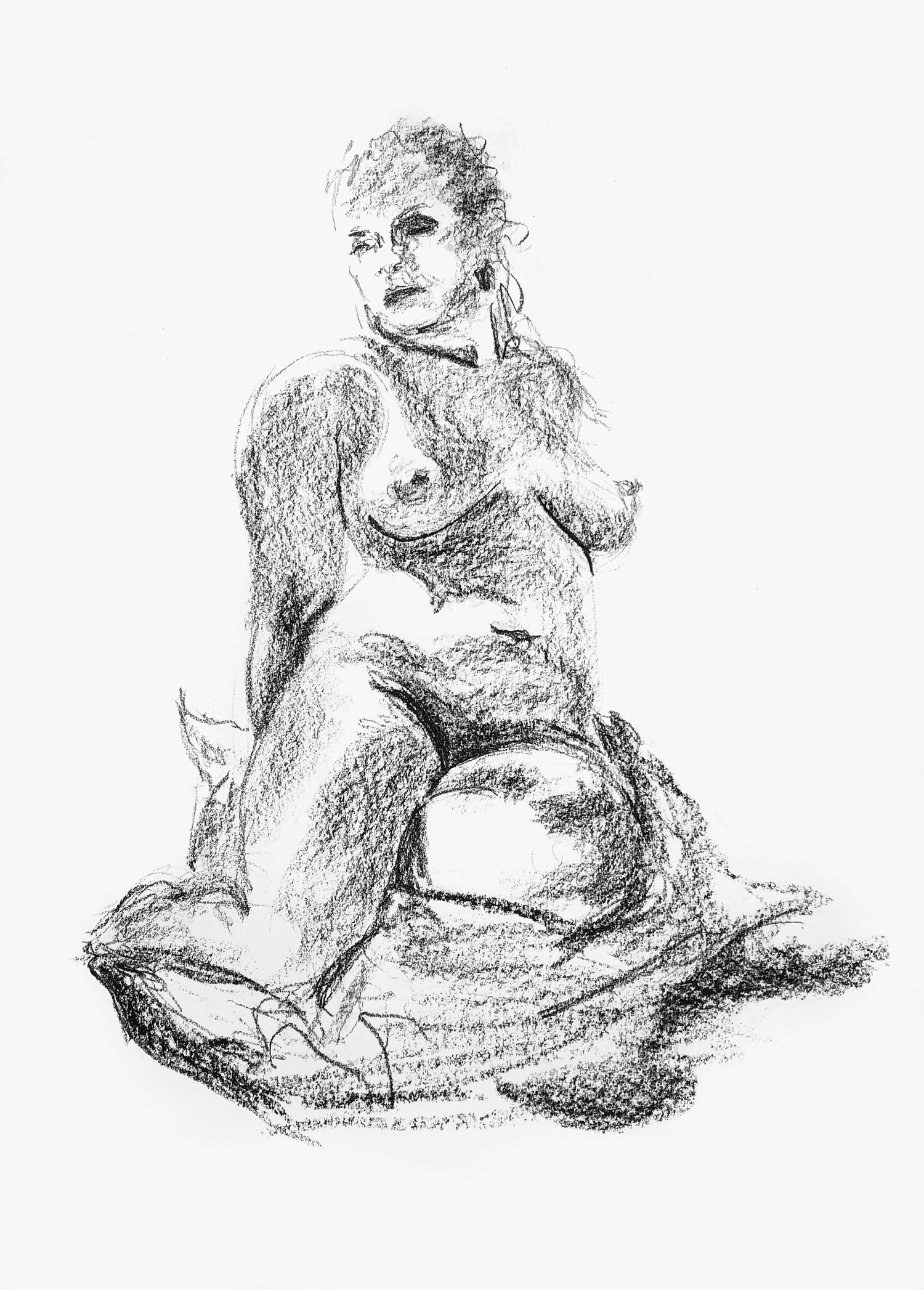 ---
20 minute. Probably one of the most foreshortened figures I've ever tried to draw.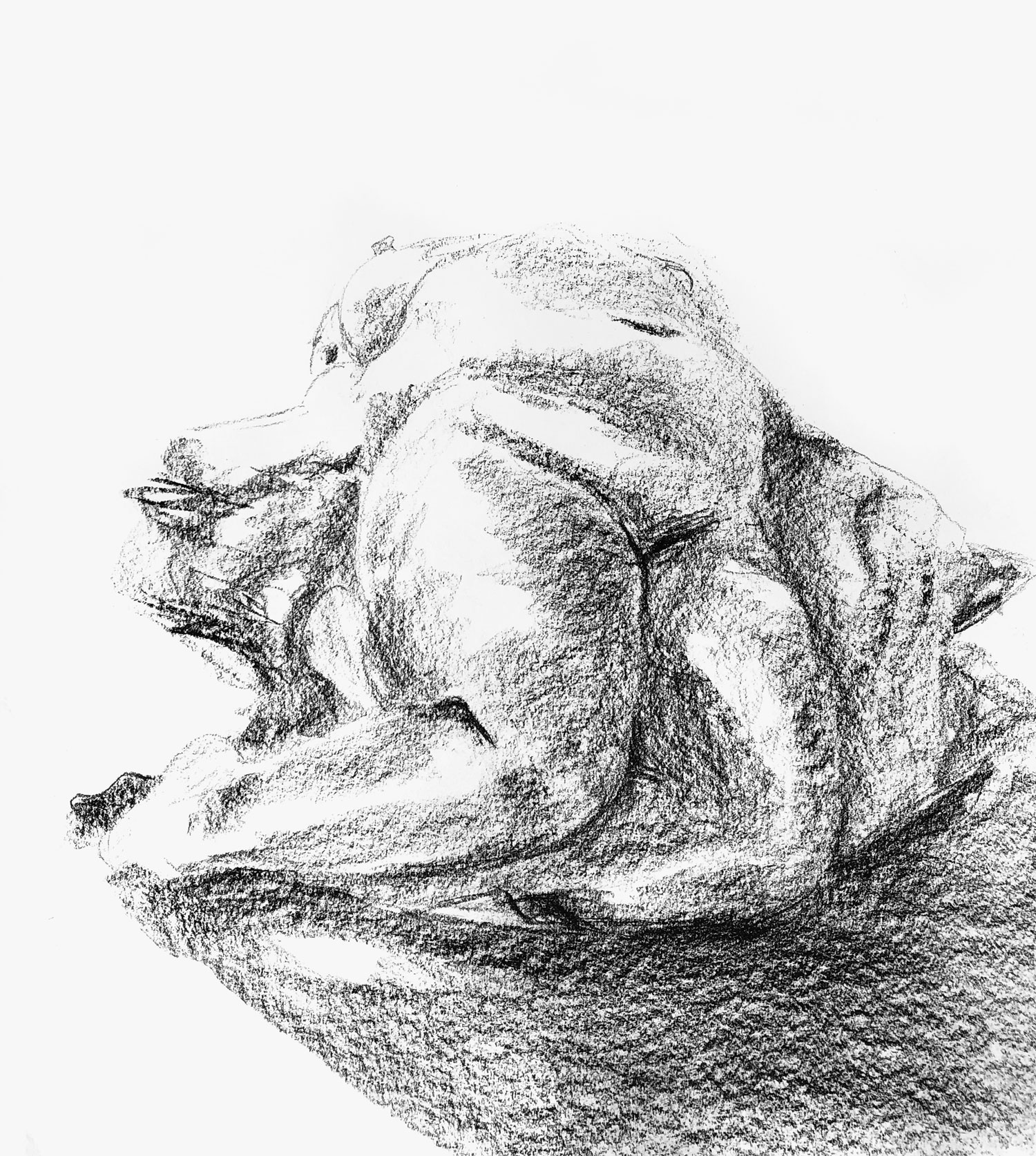 ---
20 minute. Frustrated with the head/face, but like the overall effect of the line.