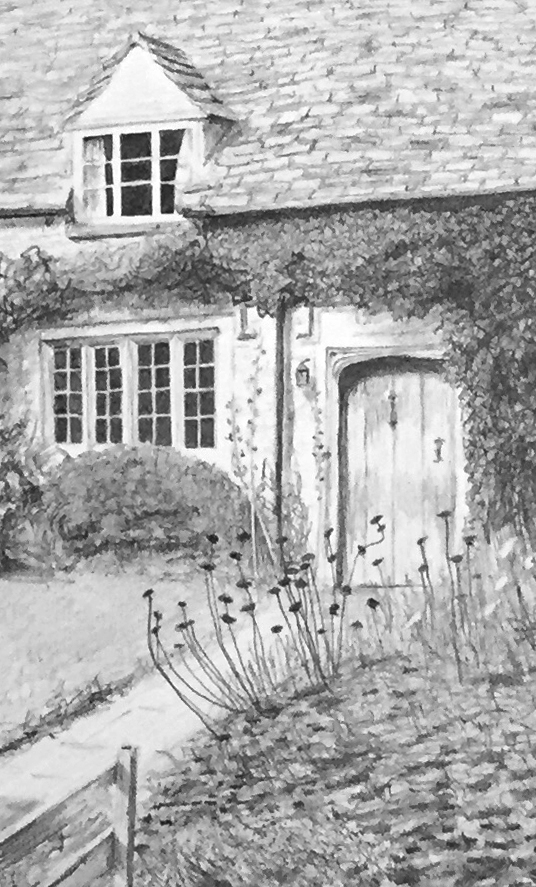 Detail from a graphite drawing completed late last year
I'm looking forward to the long weekend, going to spend a bit of time at the Channa Horwitz exhibition at Raven Row. It's on until Sunday 1 May 2016.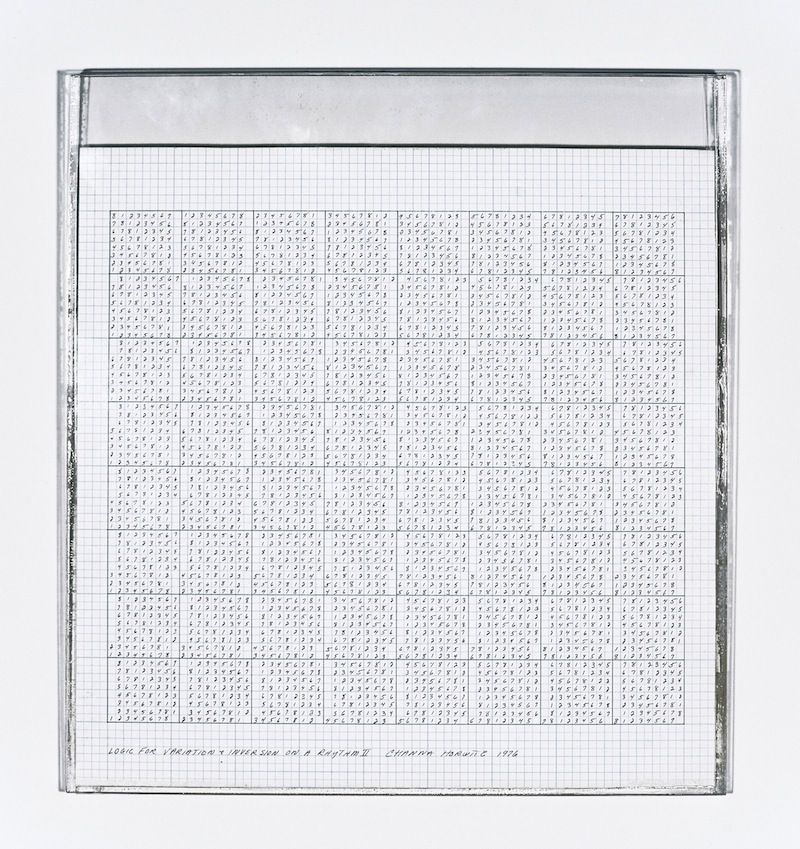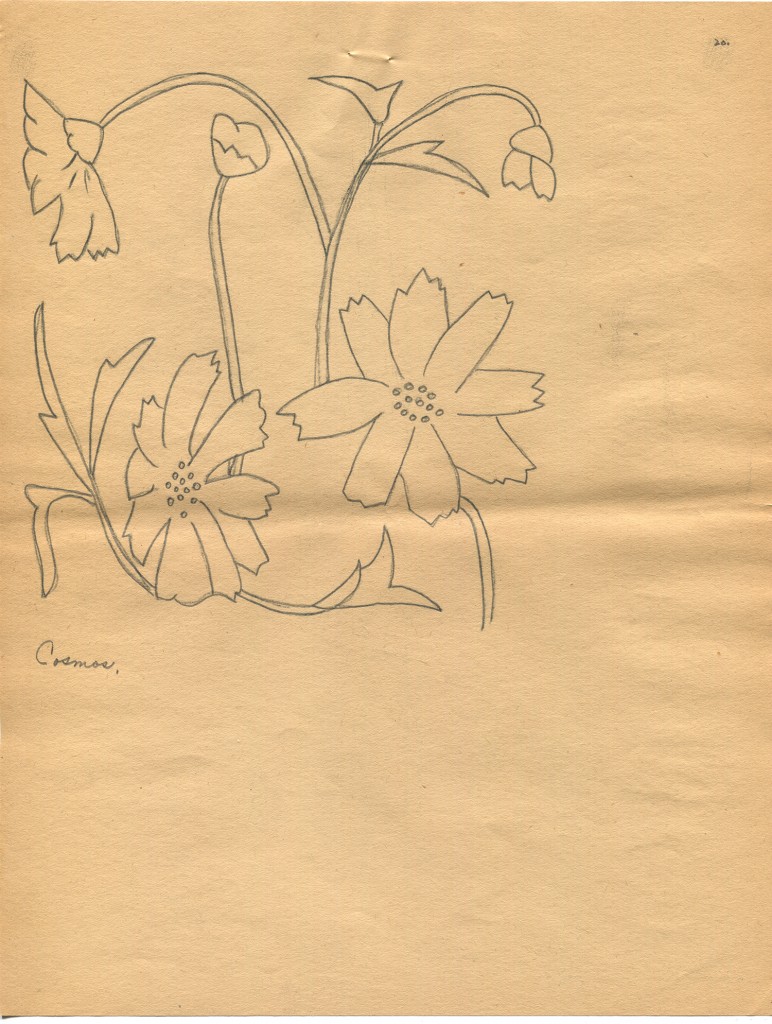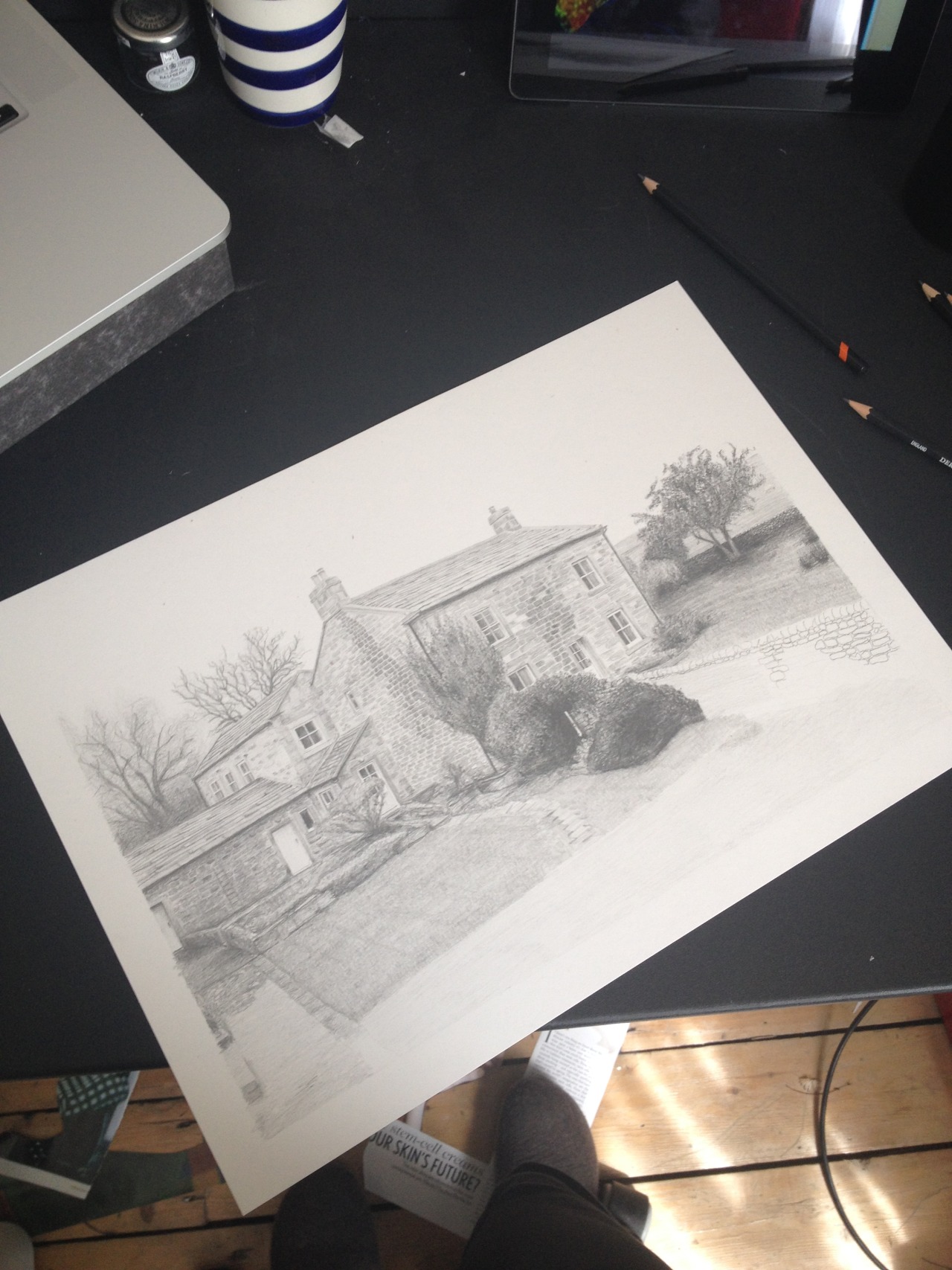 Part way through a commissioned drawing of a Yorkshire farmhouse. Finished it back in May, was a lot of fun to do a detailed piece of drawing again.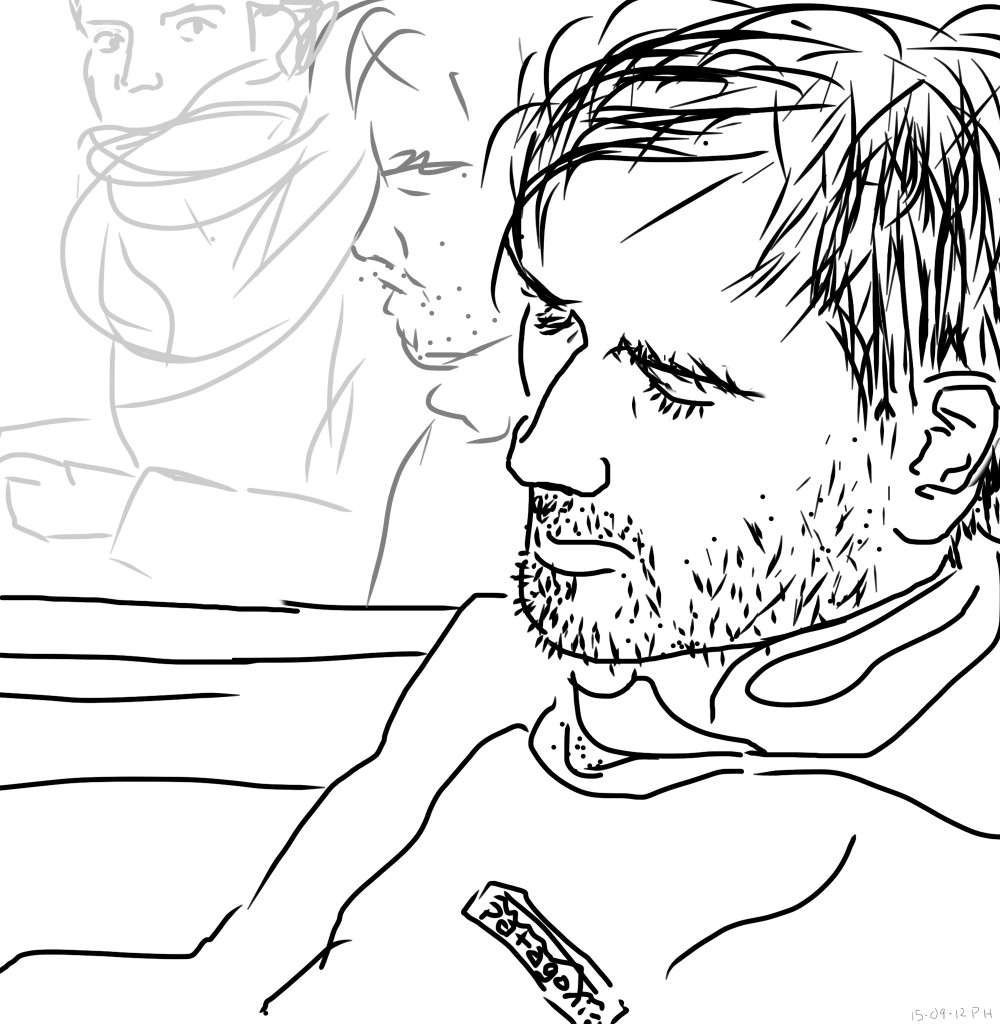 iPad drawing of Sam on a freezing cold train back from Liverpool Biennial in 2012.