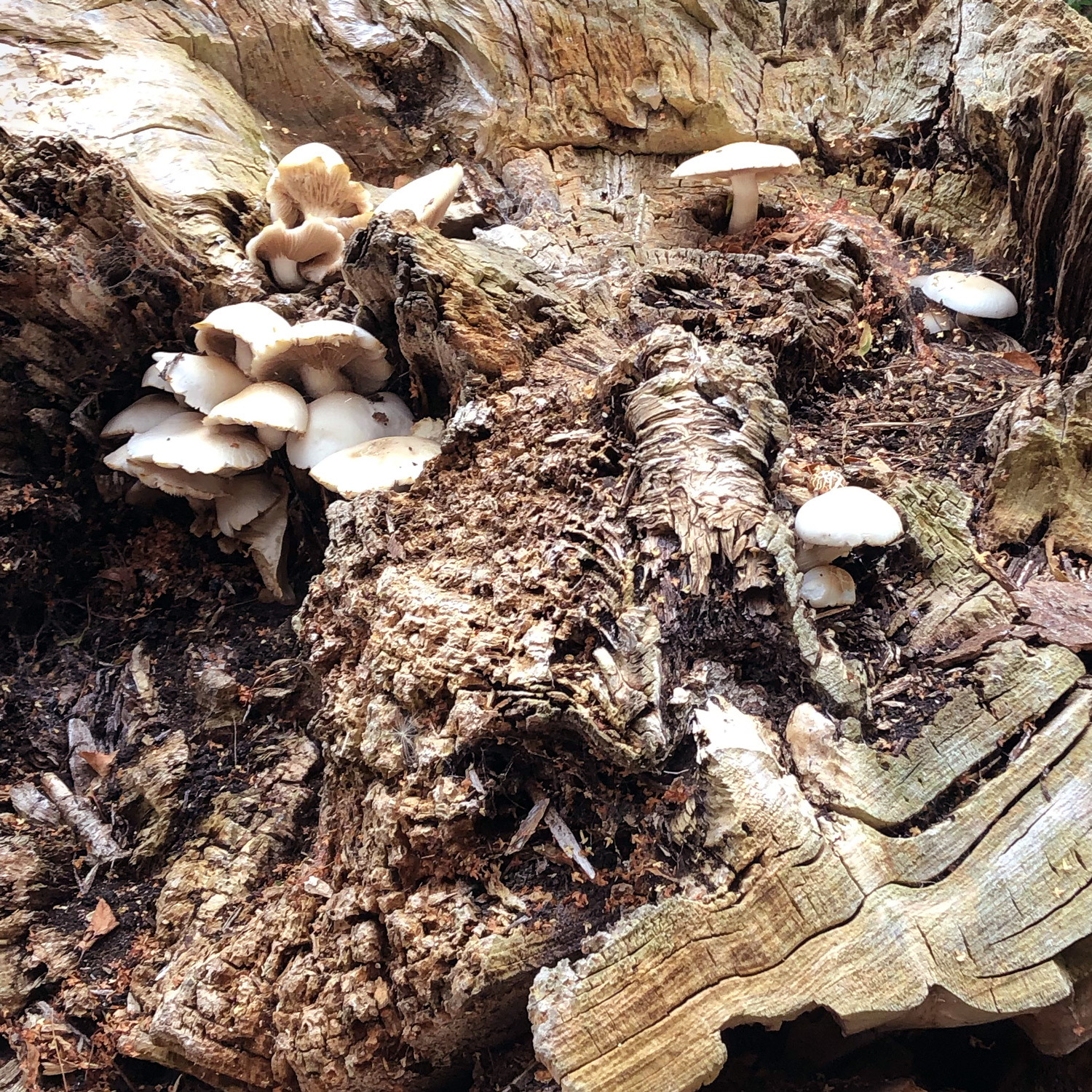 This past Saturday, I went on a guided foraging walk with Daisy in east London. Got way too much sun!
It was so helpful to have a guide. I've considered just trying it with a book, but it's hard to beat being able to ask questions and watch the way someone else watches. It reminds me of learning how to draw or paint, part of learning how it works is learning how to change your perspective. So it's useful to observe the way someone else sees things. I'd still like to get a good book about it, but now I feel like I have a better idea of what I'd like to get out of that book.
The walk was from 10:30am to 2:30pm with one bathroom break but pretty much no other stops. Didn't really need to stop for lunch since we were grazing anyway, but we did pause at the floating bakery. I had one of the best muffins I've ever had, felt like I needed to lie down afterward. He's open Friday to Sunday, worth checking where he's at online since he moves around a little.