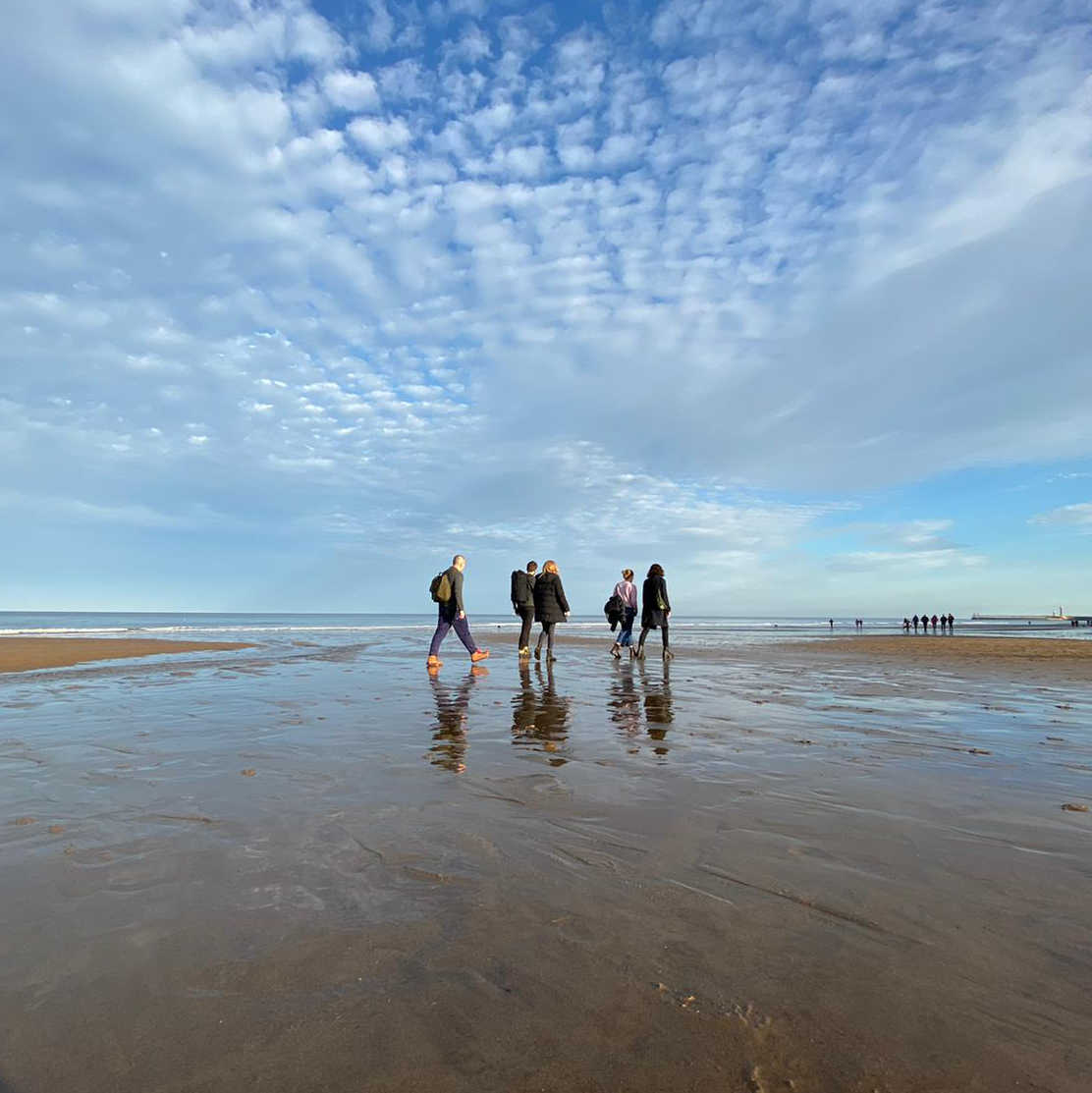 This new year, we stayed in a cottage in Sandsend with a bunch of close friends. On the 30th, we walked to Whitby along the beach while the tide was out. Top-notch dog watching. It was gorgeous, sunny and around 50F/10C. We all had to take our coats off. Shame it wasn't so warm on the 1st, we ended up chickening out of a new year's dip in the sea.
Don't feel comfy sharing too many photos of NYE itself, suffice it to say it was a very good one. The black lippie got a lot of use, I think all NYEs should be themed from now on.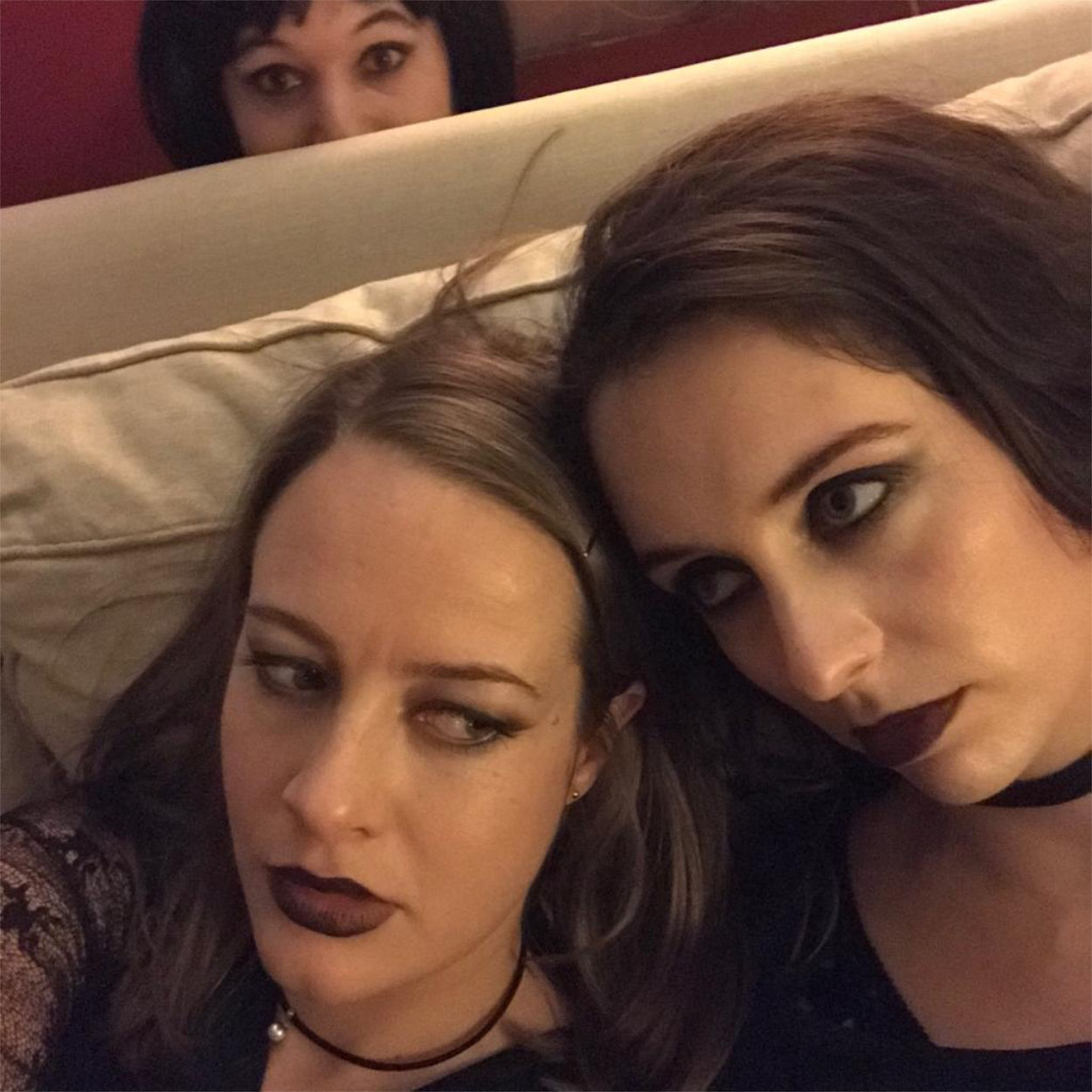 First photo courtesy BL and his slick new phone, second photo is from the incomparable DR.