The best & easy
Bake @ 375°F (190°C) 8 min
Cream:
1 c (226 g) butter
1 c (200 g) granulated sugar
Beat in:
Add:
½ t baking powder
1 c (120 g) wheat flour
1 ½ c (188 g) white flour
Use 3 trays. Make a fat rope. Pinch off pieces on to trays. Flatten each 3x by dipping ⅓c measure into sugar in ½c measure. Cool cookies on newspaper.
---
The recipe above was written by hand in to a community cookbook she gave me in 2001. It retains her original wording and formatting, though I have added gram and Celsius conversions.
We miss you so much.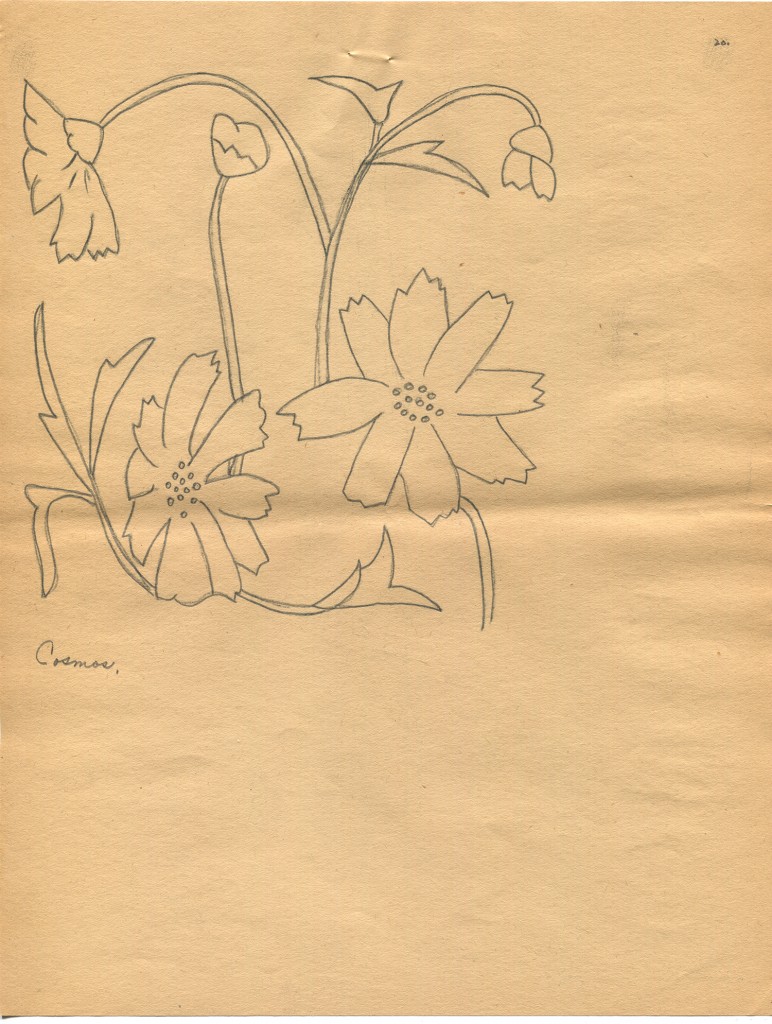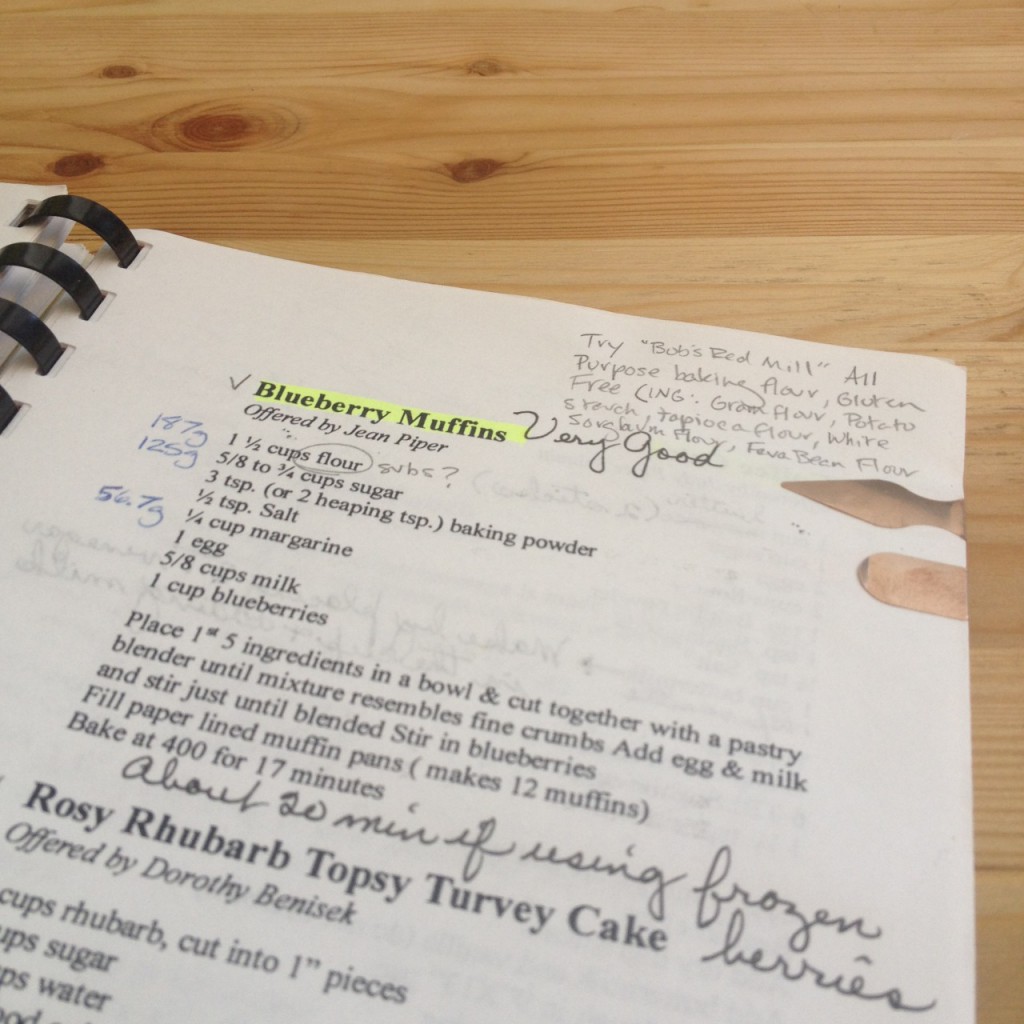 My Grandma Piper's blueberry muffins. There have never been better. These keep for a good few days in an airtight container but are definitely best eaten fresh from the oven, split and spread with a little butter.
The original recipe is in USA cups, and I've tried to provide metric conversions below using Delia's charts for reference. Ignore the conversions written in the actual photo, those were pulled from a less reliable source.
I almost always use frozen blueberries since they're cheaper and available year-round. If using frozen berries, soak them briefly in water and then drain to remove the excess ice crystals.