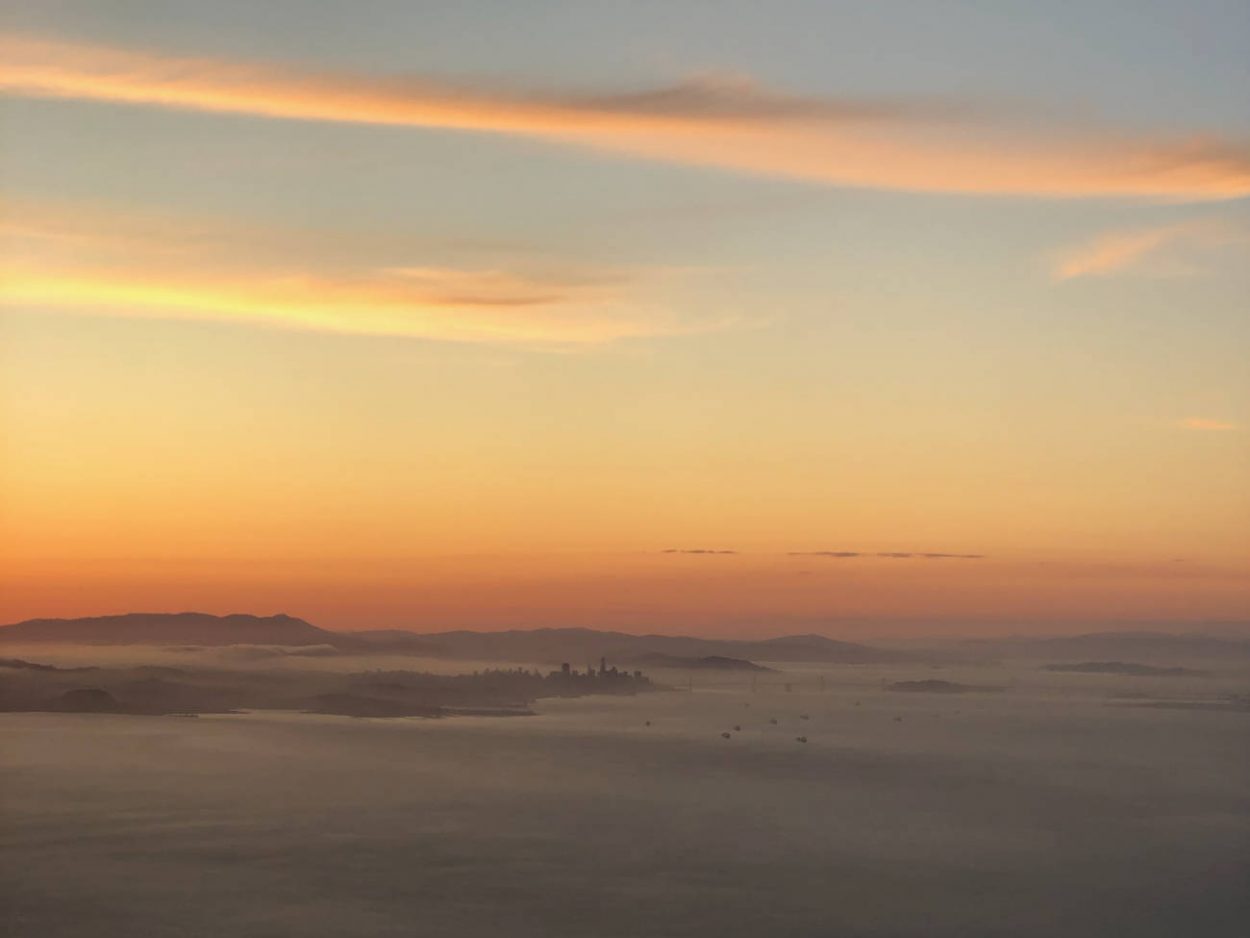 So.
After a lot of planning and quite a few delays, we're now in the US. We'd considered NYC for a long while for a whole host of reasons, but we ended up in SF. Our first week has been overwhelmingly sunny so I'm thankful for that. It's nice to be "home", but it will be a while before it feels like it.
It was a weird journey. Very overwhelming, but in a way that makes your mind go blank and surrender rather than spin out. The trip itself was eerie, so empty. Wearing a mask for 32 hours wasn't as uncomfortable as I thought it would be. Silver lining: a face mask makes the air on a plane feel much less dry.
I might go in to it a bit more at some point, but that's enough for now. Slowly adjusting to feeling like an immigrant in my home state after 10 years in the UK.