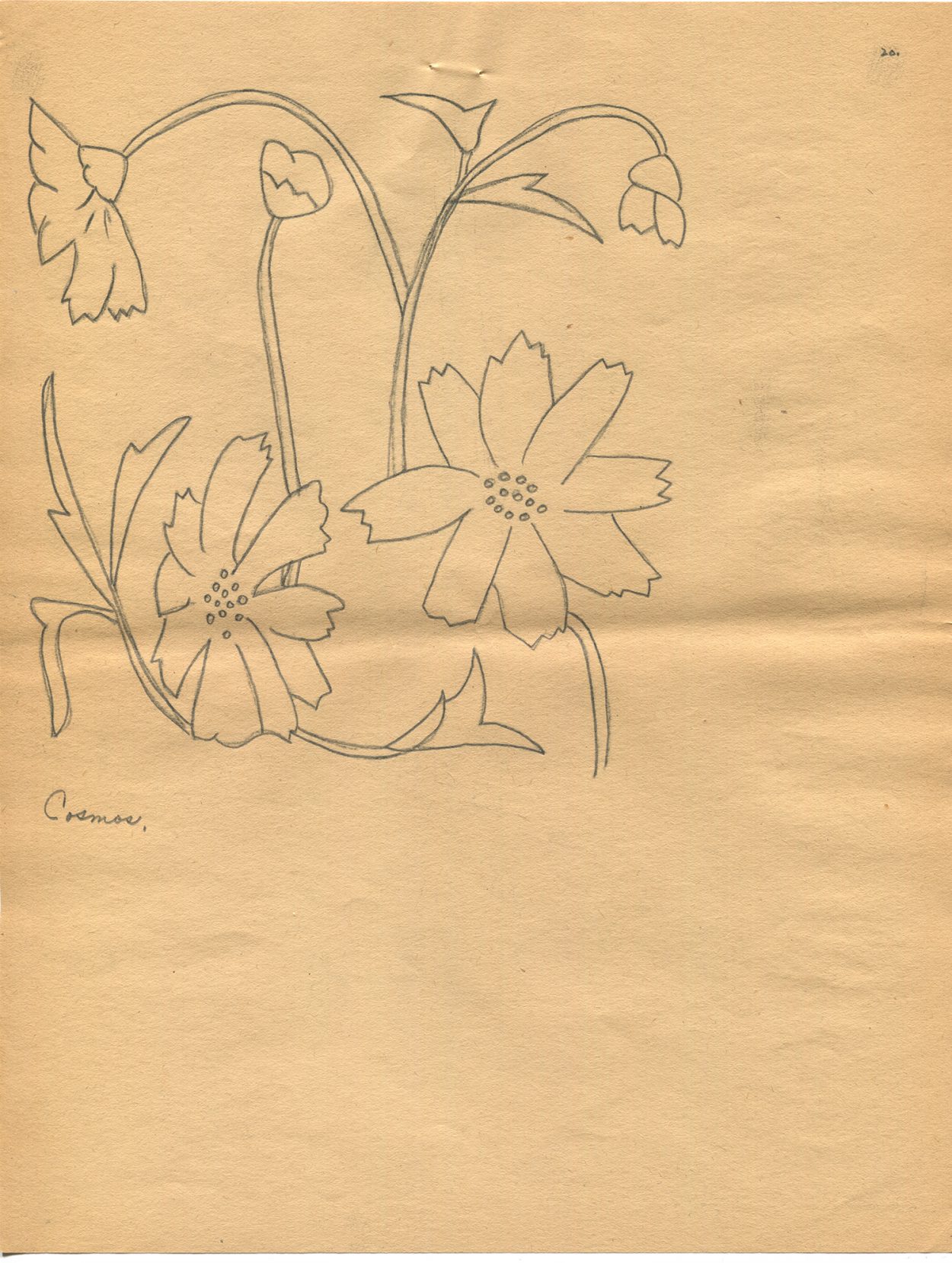 One of many line drawings by my great-grandmother Alta Quick, probably used for embroidery.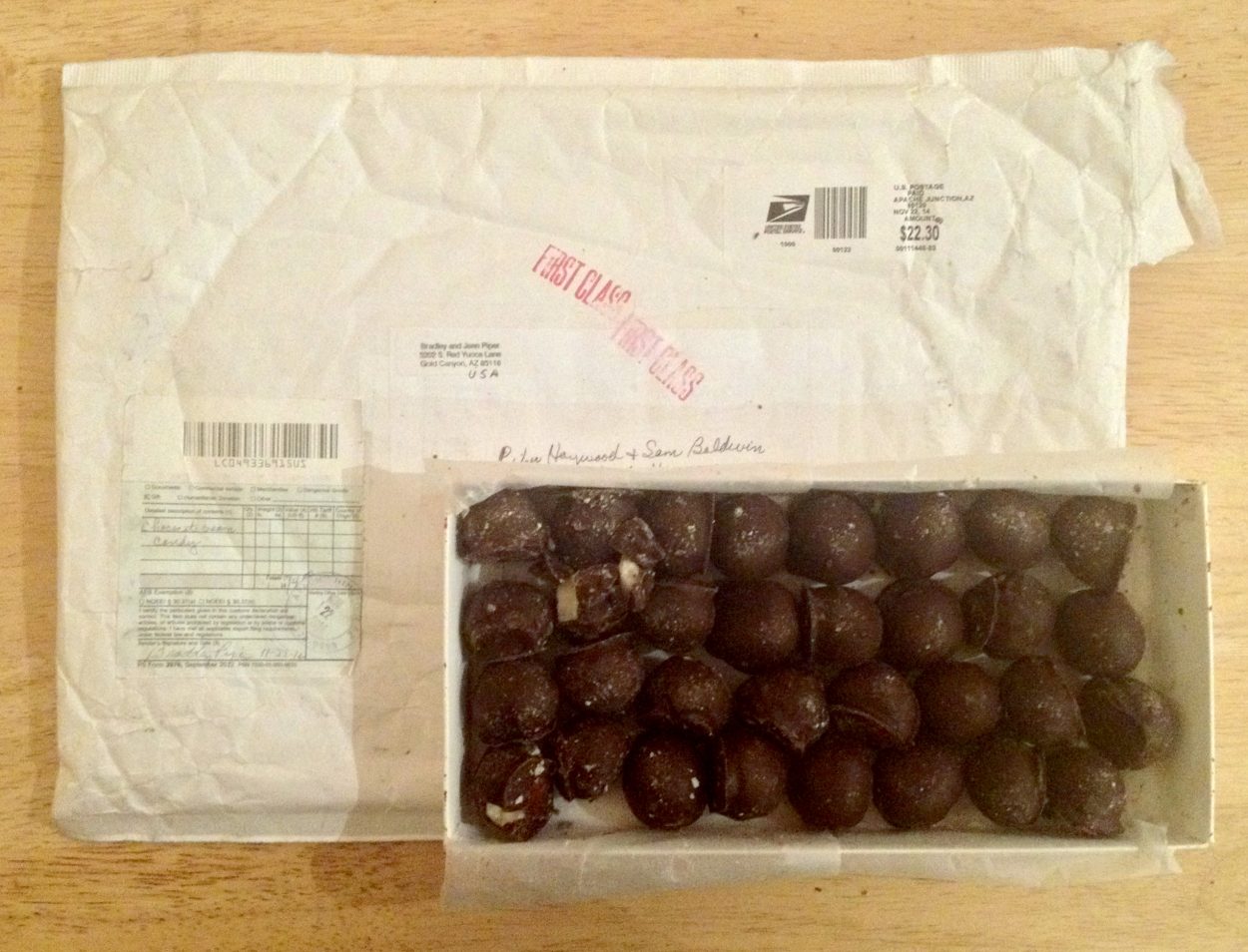 My goodness me, homemade Victorias from Grandma and Grandpa Piper. They look pretty good considering they've travelled over 5,000 miles!
My Grandma Piper's blueberry muffins. There have never been better. These keep for a good few days in an airtight container but are definitely best eaten fresh from the oven, split and spread with a little butter.
The original recipe is in USA cups, and I've tried to provide metric conversions below using Delia's charts for reference. Ignore the conversions written in the actual photo, those were pulled from a less reliable source.
I almost always use frozen blueberries since they're cheaper and available year-round. If using frozen berries, soak them briefly in water and then drain to remove the excess ice crystals.